Guests:
Ivan Gaton Rosa (Dominican diplomat with the rank of ambassador, specialist in Geopolitics)
Raquel by Caria Patrício (Professor at ISCSP-University of Lisbon)
Moderator:
Daniel Cardoso (Professor at UAL)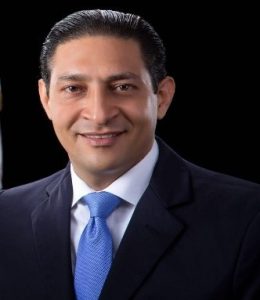 Ivan Ernesto Gaton Rosa. Graduated in Law, Master in Diplomatic Studies (Summa Cum Laude) and Diploma of Advanced Studies (DEA) from the Universidad Complutense de Madrid. Master in Social Sciences (specialties in Asian Affairs) from the Tamkang University of Taiwan. He is currently attending the Doctoral Course in Advanced Studies in Human Rights at the Universidad Carlos III de Madrid.
A career ambassador for the Ministry of Foreign Affairs of the Dominican Republic (MIREX), he is currently a member of the Council of the National Commission for the Defense of Competence (PROCOMPETENCIA).
In the academic field, he is a visiting professor at several universities and author of books on international topics: "Focus on the Principales Ejes de la Política Mundial", "China-Dominican Republic: Relaciones Económicas Internacionales", "La Organización de Estados Americanos (OAS) y la Aplicación de Principio Democrático" and "Agricultura Orgánica en la República Dominicana y en los Mercados Internacionales".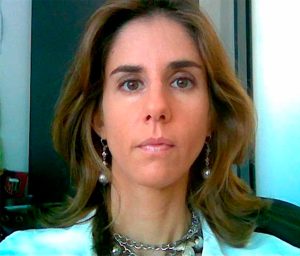 Raquel de Caria Patricio She has a degree and a Master's degree in International Relations from ISCSP and a PhD in International Relations from the University of Brasília, where she began her academic career as an assistant. She is currently an Associate Professor at ISCSP, teaching courses in Latin America and the hard core of International Relations, such as Theory of International Relations or International Politics. In addition to his passion for teaching, he has published several scientific articles and books, as well as chapters, in Portugal and abroad.
Department of International Relations

Sponsors