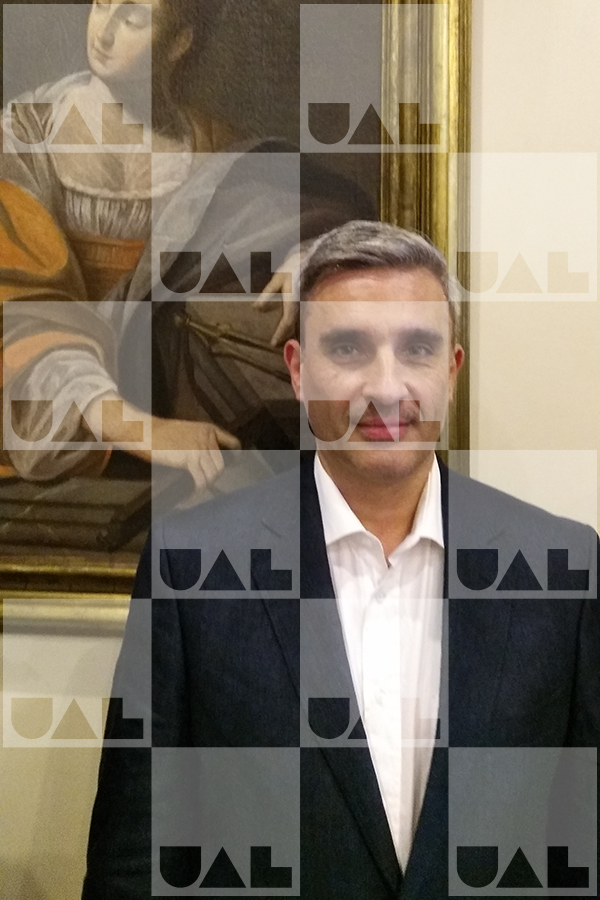 To see curriculum vitae ORCID
vtome@autonoma.pt
Journalist (since 1993), trainer of teachers and journalists, he is a researcher in the areas of Media Literacy and Journalism. Doctorate in Education, postgraduate in Educational Technologies and Journalism, degree in Basic Education Teachers and post-doctorate in Communication Sciences (2018).
He is currently a member of Council of Europe projects in the area of Digital Citizenship, Democratic Participation and Human Rights, and is also a researcher in the COST Action "The Digital Literacy and Multimodal Practices of Young Children".
He directs the community intervention project "Education for Digital Citizenship and Democratic Participation" (Odivelas, Lisbon). He is the author of several articles in international scientific journals, as well as books, book chapters and conference papers.