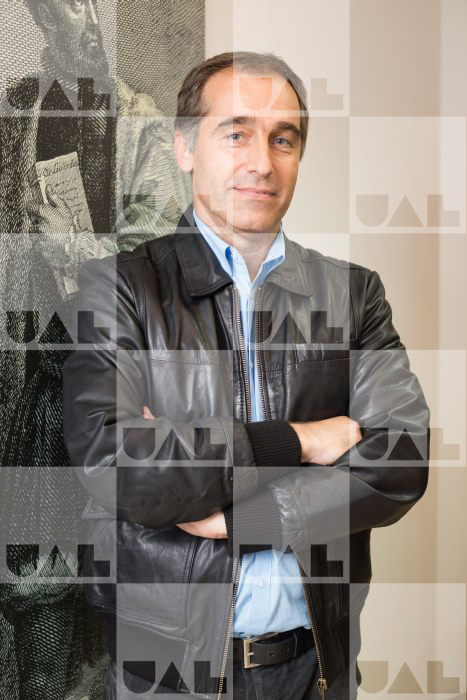 vpataco@autonoma.pt
He is currently President of the Instituto Português do Desporto e Juventude, IP (IPDJ) and part-time professor at the Universidade Autónoma de Lisboa.
Previously, in the public sector, he held various technical and managerial roles. He was a secondary school teacher, Head of Division and Director of Services at the Instituto do Desporto, Director of the Jamor Sports Complex, Coordinator of the Jamor High Performance Center and Vice President of the IPDJ. He was also Director of Sports and Cultural Equipment at the Municipal Company Oeiras Viva and Advisor for Sports at the Lisbon City Council.
In the private sector, he was managing partner and founder of the company Pizza na Brasa, business manager of Sportinveste Multimédia SA and General Director of Benfica Multimédia SA.
At the academic level, he has a degree in Physical Education (1988) and a postgraduate degree in Sports Management (1994), both from the Faculty of Human Motricity. He holds a postgraduate degree in Marketing Management (2004) and a Masters in Marketing (2010) both from the Instituto Superior de Economia e Gestão (ISEG). He holds a degree in Public Policies (2013) from the National Institute of Administration (INA).
In terms of sports, he played handball and did athletics. He was athletics coach at CF Os Belenenses and at Sporting Clube de Portugal.
He is a founding member of the Núcleo do Desporto Amador de Pombal and was vice-president of the Clube de Carnaxide Cultura e Desporto.