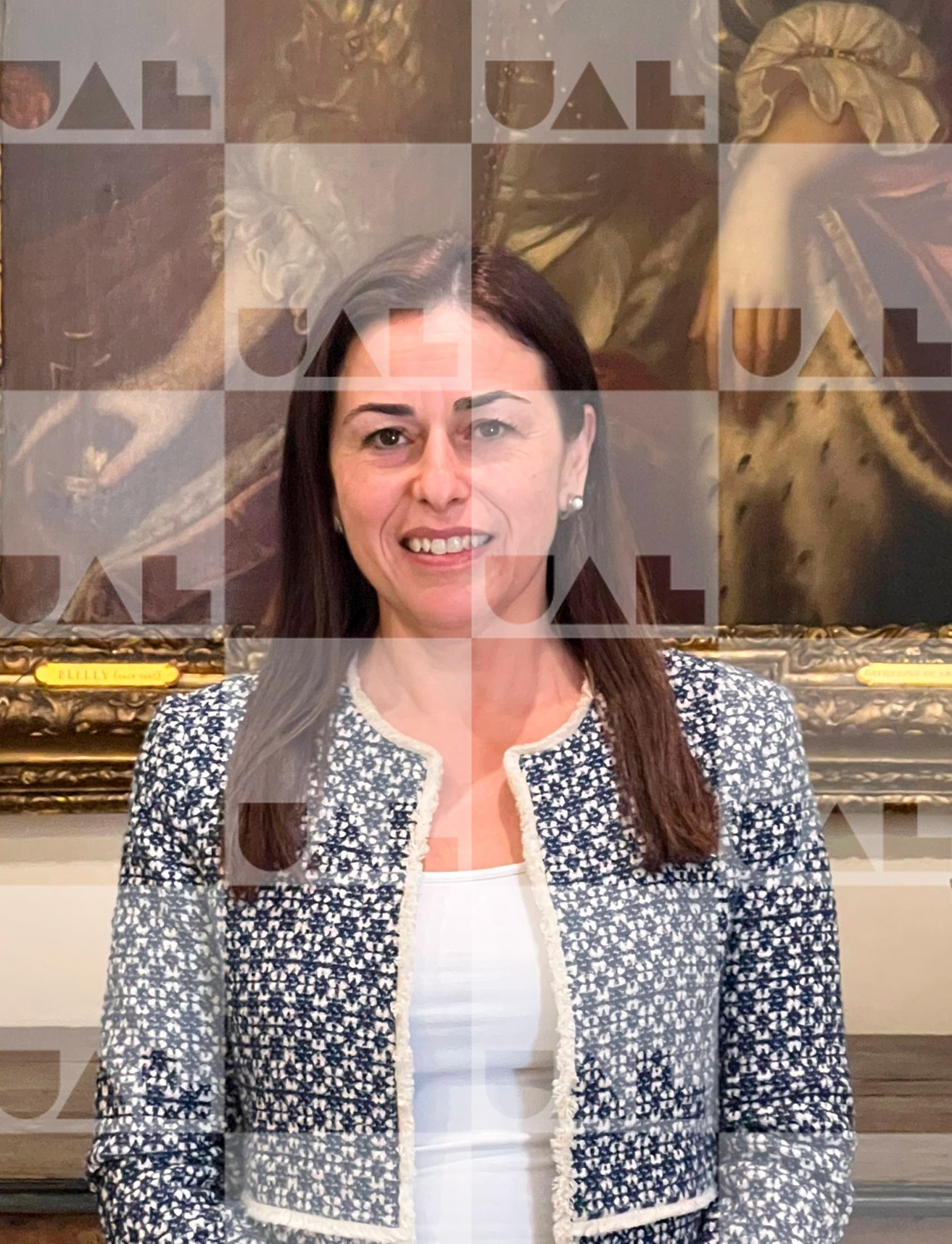 see science vitae
ssenica@autonoma.pt
Assistant Professor at the Universidade Autónoma de Lisboa (UAL)-Department of International Relations and researcher at its research unit OBSERVARE-Observatory of Foreign Affairs. Integrated Researcher at the Portuguese Institute of International Relations at Universidade Nova de Lisboa (IPRI-NOVA).
She holds a degree, a Master's and a PhD in International Relations from Universidade NOVA de Lisboa. With a postgraduate degree in "Diplomatic Theory and Practice" from Universidade Lusíada de Lisboa (2004).
She was the coordinator of a research project at the Luso-American Development Foundation (2016). Participant in the course "Diplomatic Protocol" Ecole Nationale d'Administration in Paris (2008).
First Portuguese participant in the course "Russia and the contemporary world" at the Diplomatic Academy of the Russian Ministry of Foreign Affairs in Moscow (2003).
International policy commentator at CNN Portugal.
His research areas focus on the Russian Federation, Foreign Policy and International Politics.