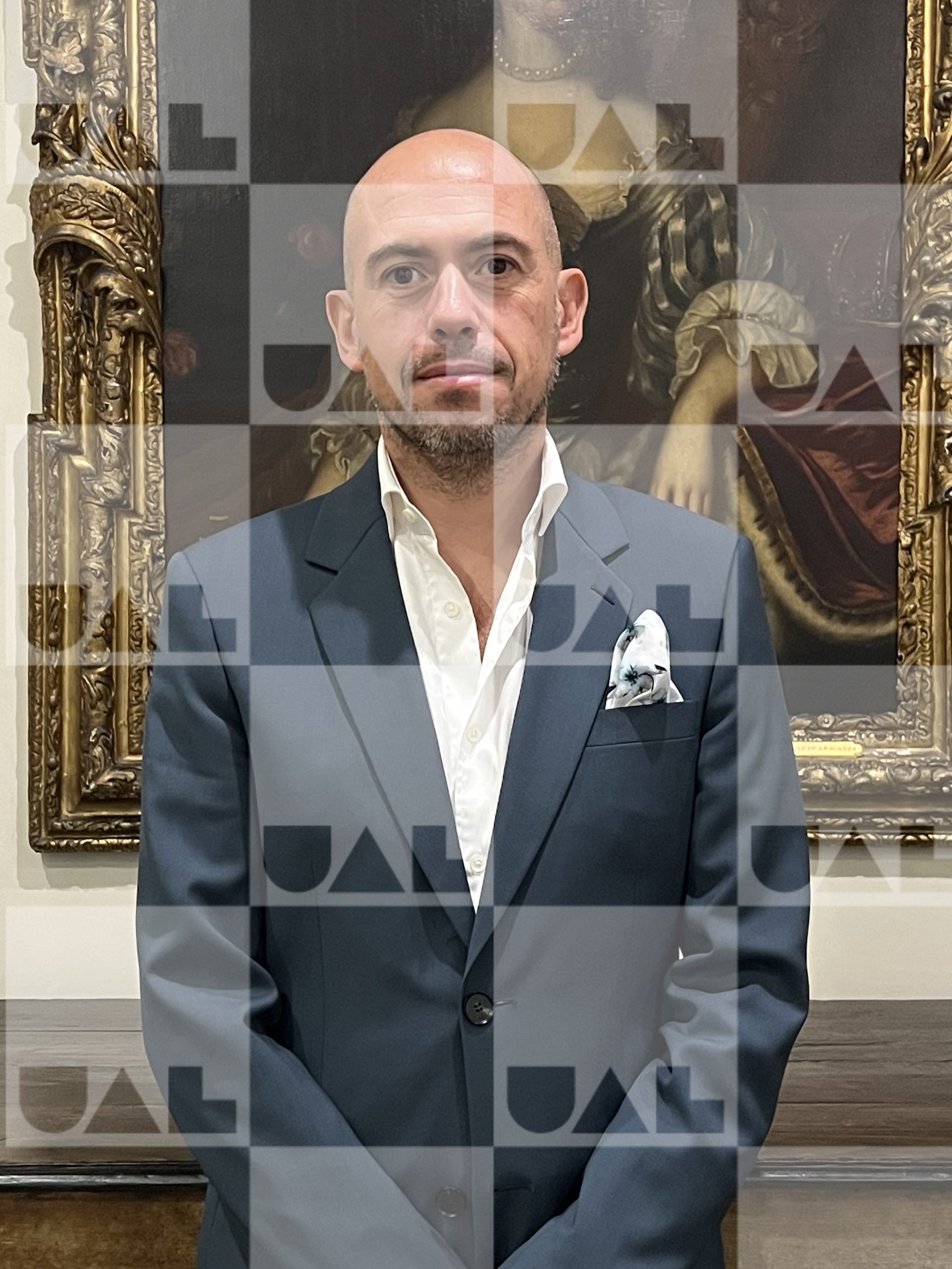 spontes@autonoma.pt
PhD in Accounting (2014) by the Higher Institute of Labor and Business Sciences – University Institute of Lisbon (ISCTE-IUL). Master in Accounting and Auditing (2003) from Universidade Aberta. Post-graduated in Taxation (1999) by the Instituto Superior de Gestão (ISG). Degree in Management (1998) from the Higher Institute of Economics and Management – University of Lisbon (ISEG-UL).
Professor of higher education (since 2002), in degrees and masters. He has been responsible for curricular units in his area of research and professional practice, namely, financial auditing, accounting and financial reporting, management control and taxation.
Assistant Professor without aggregation and Scientific Coordinator of the degree in Management (since 2014) at the Universidade Autónoma de Lisboa.
He also performs professional activity in the area of financial auditing / statutory auditing, initially (since 1998) as a financial auditor and, later (2004) as a Statutory Auditor. He is a partner at Pontes, Baptista & Associados, SROC (since 2006).
Technical consultant (since 2008) for accounting and financial matters of the Order of Certified Accountants, former Order of Official Accounting Technicians (OTOC).
Speaker at seminars, congresses and training activities organized by various entities.
He has published works in his areas of knowledge, having been awarded for some of the works carried out in co-authorship. In this context, he was awarded the first prize, ex aequo, for research in accounting 'Professor Doutor Rogério Fernandes Ferreira' (2014) and the first prize for research in accounting 'Dr. Luiz Chaves de Almeida' (2001).
At the Ordinance of Official Auditors (OROC), he was the reporting controller (between 2010 and 2016), member of the editorial board of the magazine Revisores & Auditores (between 2012 and 2017) and coordinated the SME working group (between 2012 and 2017). Member of the scientific council (between 2008 and 2010) of the Portuguese Association of Accountants (APOTEC).
He is (since 2015) arbitrator of the Administrative Arbitration Center (CAAD).