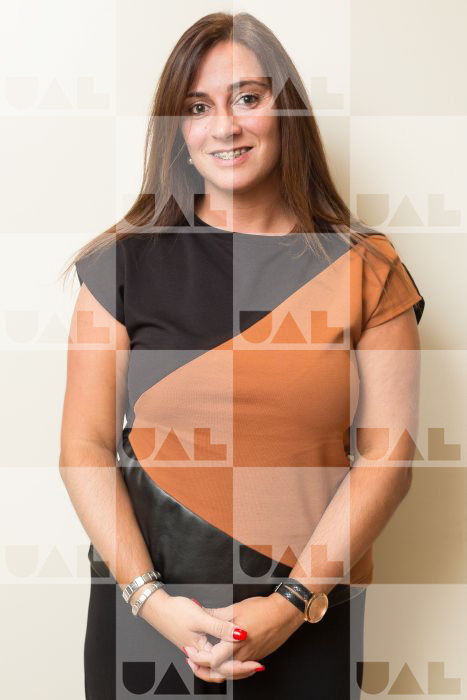 see science vitae
sribeiro@autonoma.pt
PhD in Economics from Universidade Autónoma de Lisboa (UAL), Master in Monetary and Financial Economics from Instituto Superior de Economia e Gestão (ISEG) and a degree in Economics from UAL.
She has been a professor at the Universidade Autónoma de Lisboa since 1999, an adjunct professor at the Instituto Superior de Contabilidade e Administração de Lisboa (ISCAL) since 2014 and a trainer since 2003.
She is an integrated researcher at the OBSERVARE Research Center – Observatory of Foreign Affairs at UAL.
He has several scientific articles published in international scientific journals, books and book chapters, presentations and publications at congresses, conferences and seminars. The research areas are: Economics and International Trade, Economics and Macroeconomics. She is also a reviewer of several national and international scientific publications.
He is a member of AEA (American Economic Association), ASEPELT (Asociación Internacional de Economía Aplicada) and AEDEM (European Academy of Management and Business Economics).