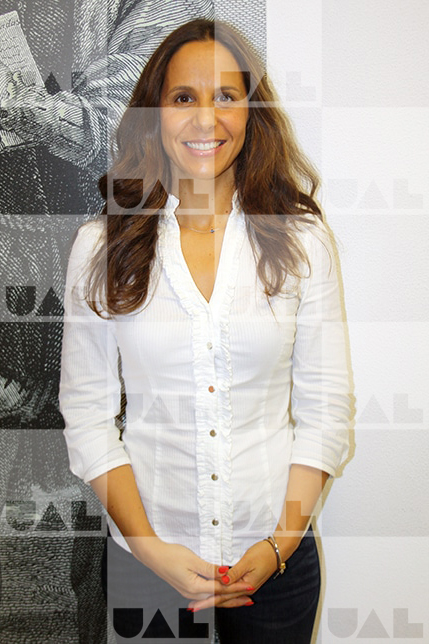 see science vitae
vpedragosa@autonoma.pt
Vera Pedragosa holds a PhD in sports sciences, is a member of the Center for Research in Psychology (CIP), associate professor and scientific coordinator of the Degree in Sports Management at the Universidade Autónoma de Lisboa. He is currently responsible for the disciplines of Sports Marketing and Curricular Internships.
He completed a degree in Economics in 2000 and a Masters in Management in 2006, both from Universidade Lusíada de Lisboa, and a PhD in Sports Science (Sport Management) in 2012, from the Faculty of Human Motricity – University of Lisbon. Between 2001 and 2011 she was a manager in fitness organizations and an integrated member of AGAP (Association of Academies and Gyms of Portugal, in the governing bodies.
Her research interests are consumer behavior in the fitness industry, she is the author of scientific articles, book chapters and communications, in a national and international environment, by peer review. Coordinates and participates in research projects, scientific congresses, fundraising for research projects and scientific organizations of events and conferences.