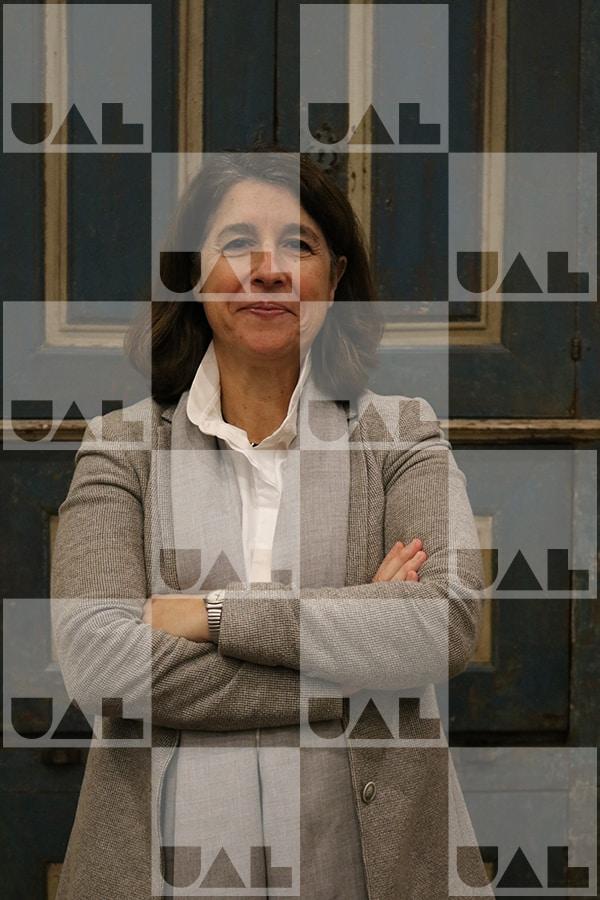 see science vitae
pgteles@autonoma.pt
Associate Professor of the Autonomous University of Lisbon - INTERNATIONAL RELATIONS AND LAW DEPARTMENTS and reserarcher at the Research Center of that University OBSERVARE-Observatory of External Relations. Integrated researcher at the Portuguese Institute of International Relations of the Nova University (IPRI-NOVA).
She is also currently a member of the United Nations International Law Commission and Director of the Legal Department of the Portuguese Ministry of Foreign Affairs, and has been previsouly legal advisor to the Permanent Representation of Portugal to the European Union in Brussels.
Graduated in Law from the Faculty of Law of the University of Lisbon, she completed her master's and doctorate in International Law at the Institute for Higher International Studies in Geneva.