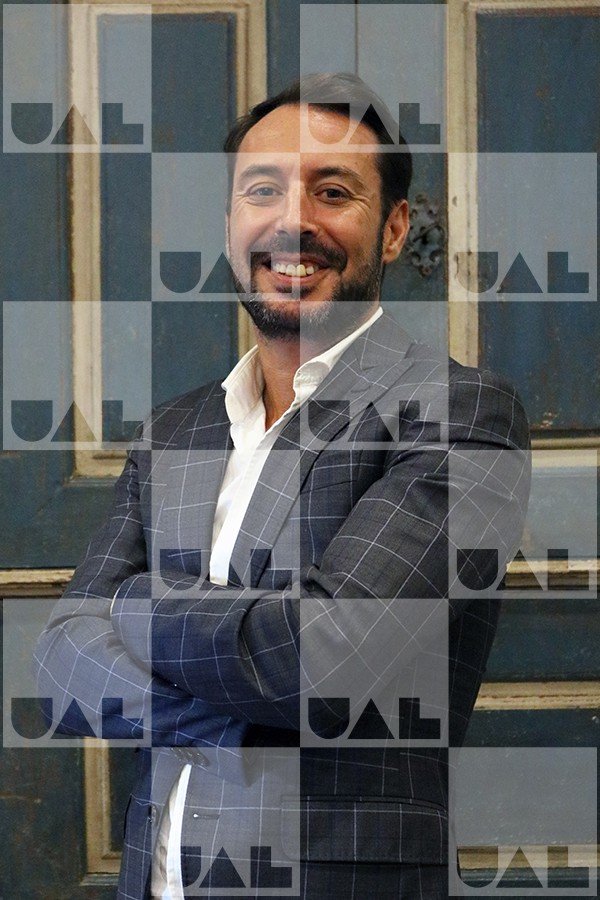 see science vitae
nbrito@autonoma.pt
Communications consultant for over 18 years, Nuno Brito has been collaborating with the most prestigious national and foreign companies and brands, in the area of Public Relations, Press Office and Public Affairs strategy, especially with regard to the media sector. , such as Multicanal Chello (Odisseia Channel, Hollywood Channel, History Channel), Dreamia (Panda Channel), Disney Channel, Mens Health, beActive Entertainment, among others.
Simultaneously, he works in the area of training and education for adults and young people, as a teacher and trainer in professional and higher education, teaching curricular units in the area of strategic communication, communication theories and new media.
He has a degree in Business Communication from the Escola Superior de Comunicação Social, a Master's in Communication, Culture and Information Technologies and a PhD in Communication Sciences from ISCTE-IUL. Her research focuses on topics related to Political Communication, Strategic Communication, Social Movements and New Media.