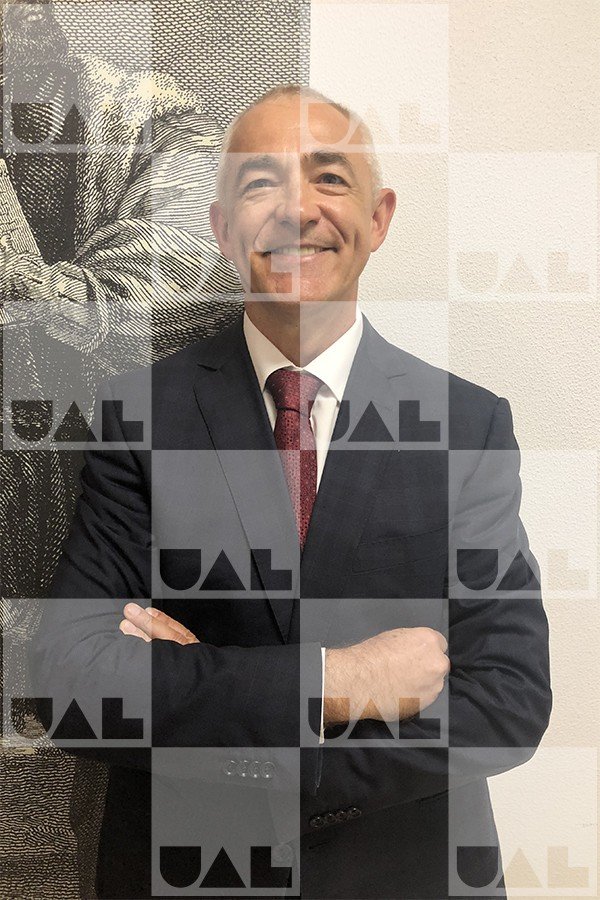 ngiacomolli@autonoma.pt
Professor at the Pontifical Catholic University of Rio Grande do Sul (PUCRS), since 2006, linked to undergraduate, master's and doctoral degrees in Criminal Sciences. He was Research Coordinator at the School of Law from 2017 to 2019.
Current Coordinator of the Master's and Doctoral Courses in Criminal Sciences at the Pontifical Catholic University of Rio Grande do Sul (PUCRS). He teaches the discipline of Criminal Procedural Law in the Undergraduate Course, Contemporary Criminal Procedure in the Master's Degree and Comparative Legal-Criminal Systems in the Doctorate in Criminal Sciences at PUCRS, Rio Grande do Sul, Brazil.
Guest professor at the Higher Institute of Police Sciences and Internal Security of Portugal, from 2013 to 2015. Guest professor at the Universidade Autónoma de Lisboa, in the Master's Course, since 2017.
He is a member of the RATIO LEGIS Research Group at the Universidade Autónoma de Lisboa. He has a postdoctoral internship at the Universitá degli Studi di Torino (2008), a PhD at the Universidad Complutense de Madrid (2001) and a postgraduate degree at the Federal University of Rio Grande do Sul (1995).
He worked as a judge from 1986 to 2014. One of the founders of the Brazilian Institute of Criminal Procedural Law and editor of the Brazilian Journal of Criminal Procedural Law (RBDPP).
Author of the following books: Special Criminal Courts (1997, 2002 and 2009); Legality, opportunity and consensus in criminal proceedings (2006); Reforms (?) of Criminal Procedure (2008); The Preliminary Phase of the Criminal Procedure (2011); Legality, Opportunity and Consensus in Criminal Procedure (2012); Prison, Freedom and Alternative Measures to Prison (2013); The Due Criminal Procedure (2014, 2015, 2016); Criminal evidence (co-author). Lisbon: Rey dos Livros/Emporium of Law (2015).
He organized 21 books and translated another 06. He is also the author of 47 book chapters and 40 scientific articles, having given several conferences in Brazil and in other countries. Investigates topics related to contemporary criminal procedure, leader of the research group "Contemporary Criminal Procedure: fundamentals, perspectives and current problems", since 2010, with the lines of consensus, international legal cooperation and due criminal procedure.