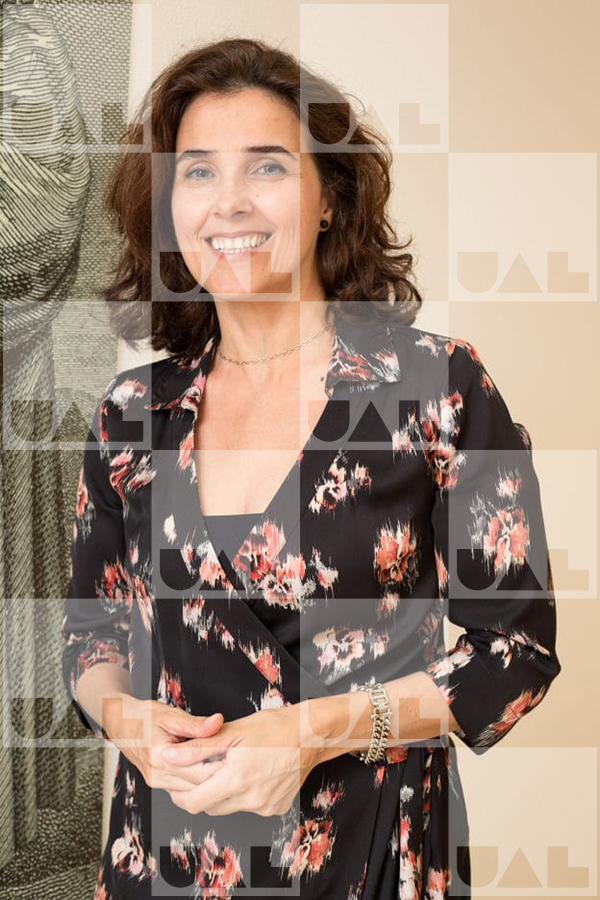 see science vitae
To see curriculum vitae ORCID
ngomes@autonoma.pt
PhD in International Relations from the Faculty of Social and Human Sciences of Universidade Nova de Lisboa. Master in International Relations from the Higher Institute of Social and Political Sciences of the Technical University of Lisbon (now the University of Lisbon). Degree in International Studies from the Faculty of Economic and Social Sciences of the Central University of Venezuela.
Associate Professor at the Universidade Autónoma de Lisboa (UAL) where she is currently the Scientific Coordinator of the Degree in International Relations; Coordinator of the Advanced Course of Studies on Latin America, organized by the Department of International Relations (DRI) at UAL and the National Defense Institute; and Coordinator of the Chair of Ibero-American Studies, created in partnership by the Organization of Ibero-American States for Education, Science and Culture (OEI) and UAL, attached to DRI/OBSERVARE.
Integrated researcher at OBSERVARE-Observatory of Foreign Affairs, specializing in Ibero-American Affairs. She is the author of several scientific publications in national and international journals, in the field of expertise, and an occasional commentator on issues related to Latin American countries on television, radio and the written press.
Director of the Delegation of the Fundação Universitária Ibero-Americana (FUNIBER) in Portugal, since September 2022. She worked as a consultant in the Education and Scholarship Service of the Calouste Gulbenkian Foundation (between 2001 and 2005).