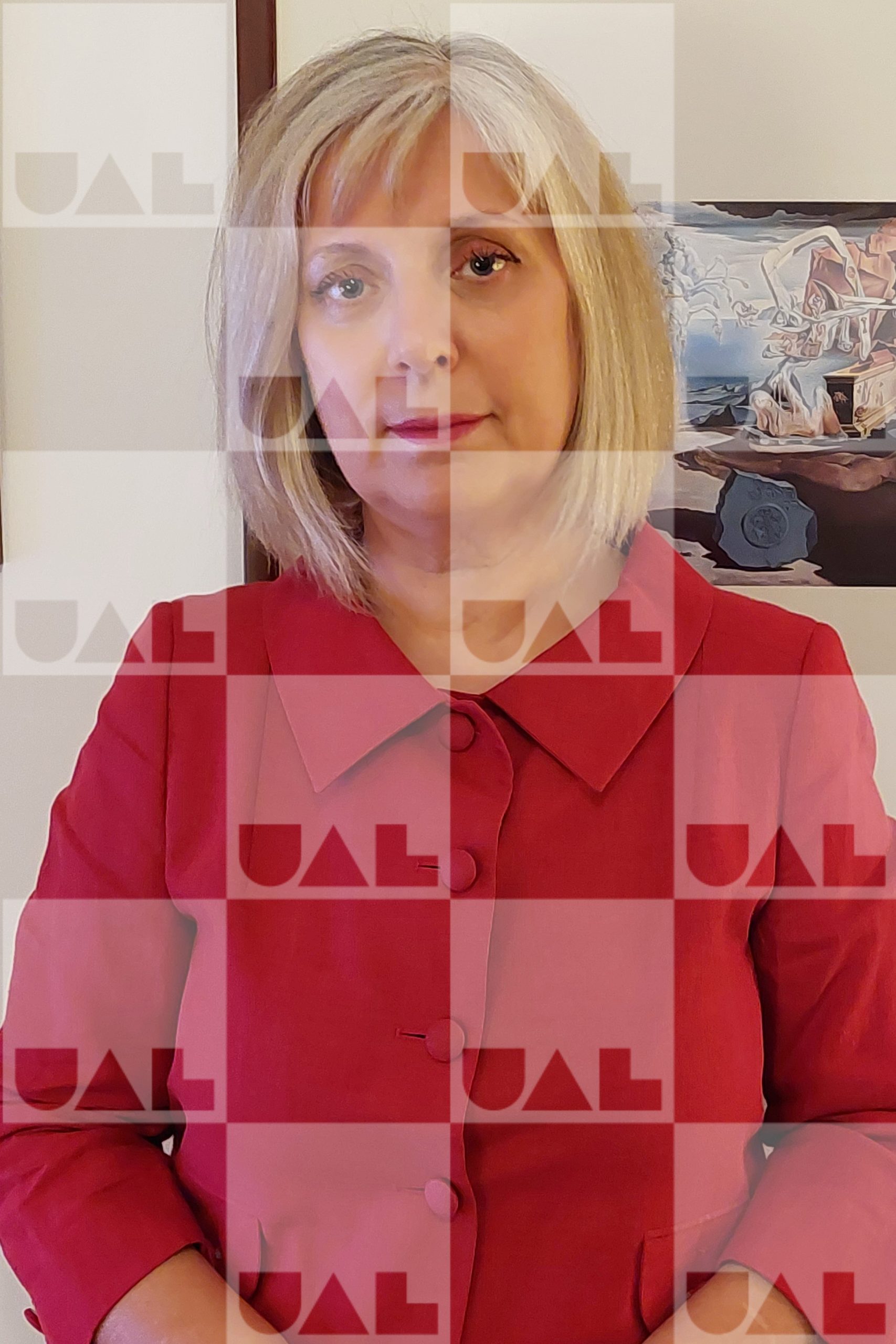 idamasio@autonoma.pt
She is an invited assistant professor at the Universidade Autónoma de Lisboa in the Department of Communication Sciences where she teaches Political Communication and Television Workshop.
Co-author and coordinator of two postgraduate courses at the Autónoma Academy: Political Advice and Strategic Communication and Political Journalism.
PhD student in Communication Sciences at ISCTE-IUL-CIES and Master in Communication, Culture and Information Technologies at the same institute.
Develops research on infotainment, political and media communication and discursive analysis.
He was a journalist in different media, radio, television and collaborated with non-daily titles.
At RTP, he was a reporter and pivot of programs related to politics and RTP3, he did great reporting and was part of the political editor, having been a parliamentary reporter between 1999 and 2014. He specializes in political journalism.