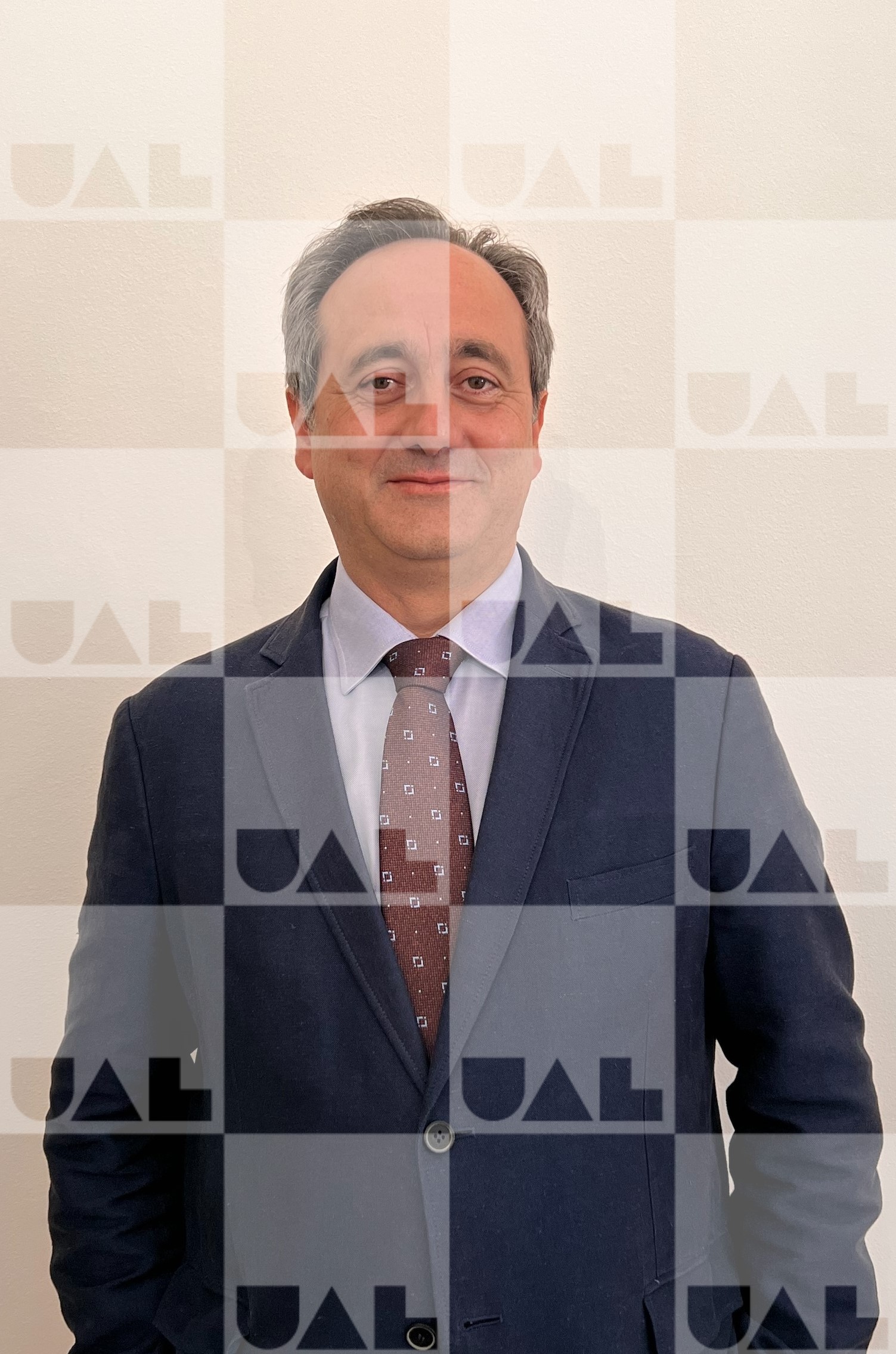 see science vitae
mvalente@autonoma.pt
Doctor in Law from the Portuguese Catholic University.
Associate Professor at the Autonomous University of Lisbon.
Director and Researcher of Ratio Legis – Research Center in Legal Sciences of the Universidade Autónoma de Lisboa.
Integrated Researcher at JusGov-EDUMinho.
President of the Institute for International Legal Cooperation.
Professor of the Master's and Doctoral Course in Criminal Sciences at PUC-RS.
Professor of the Post-Graduate Courses at ESP/ANP-Federal Police – Brazil.
Member of the Luso-Brazilian Academy of Legal Sciences.
Member of several Editorial Boards of Scientific Journals.
Author of more than 200 legal titles published in Portugal and abroad. Lawyer and Jurisconsult.