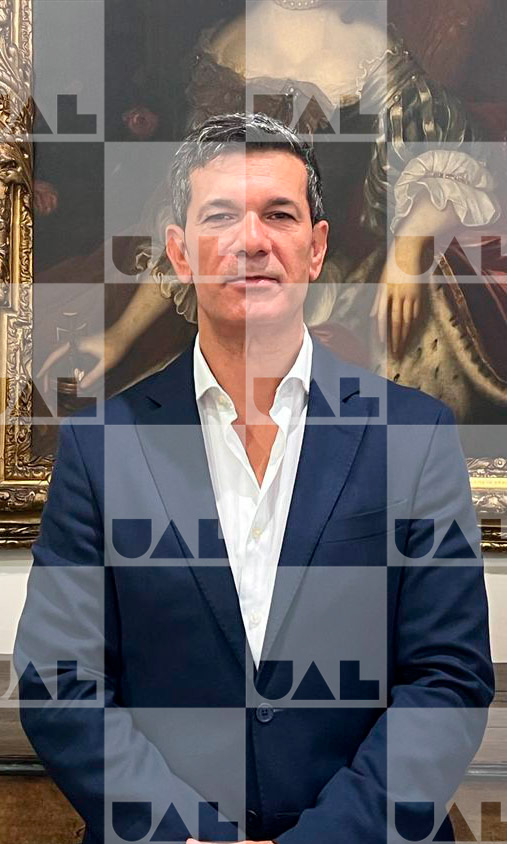 see science vitae
To see curriculum vitae ORCID
ltome@autonoma.pt
Full Professor at the Universidade Autónoma de Lisboa, where he is Director of the Department of International Relations and of its research unit OBSERVARE-Observatory of Foreign Affairs. Researcher at the Portuguese Institute of International Relations of Universidade Nova de Lisboa (IPRI-NOVA).
Guest Professor at the National Defense Institute (IDN), the Military University Institute (IUM), the Higher Institute of Police Sciences and Internal Security (ISCPSI) and Visiting Professor from La Sapienza-Universitá di Roma, Italy and from the Middle East Technical University (METU) in Ankara-Turkey.
He was Assistant/Technician Specialist for International Relations and Combating Terrorism in the Office of the Minister of Internal Administration (Nov. 2015 – Oct. 2017); Advisor to the Vice-President of the European Parliament (1999-2004); and NATO-EAPC Researcher for two years, writing the report "Russia and NATO's Enlargement" (2000).
Researcher in the fields of International Relations, Geopolitics and Security Studies specializing in the Euro-Atlantic, Eurasia and Asia-Pacific regions, he is the author and co-author of more than a dozen books and numerous essays and articles published in specialist journals. He has been a guest speaker at high-profile conferences and regularly collaborates with various media outlets, analyzing and commenting on international policy and security issues.
He holds a degree in International Relations from the Autonomous University of Lisbon (UAL), a Master's in Strategy from the Higher Institute of Social and Political Sciences (ISCSP) of the then Technical University of Lisbon and a PhD in International Relations from the Faculty of Economics of the University of Coimbra (FEUC). .