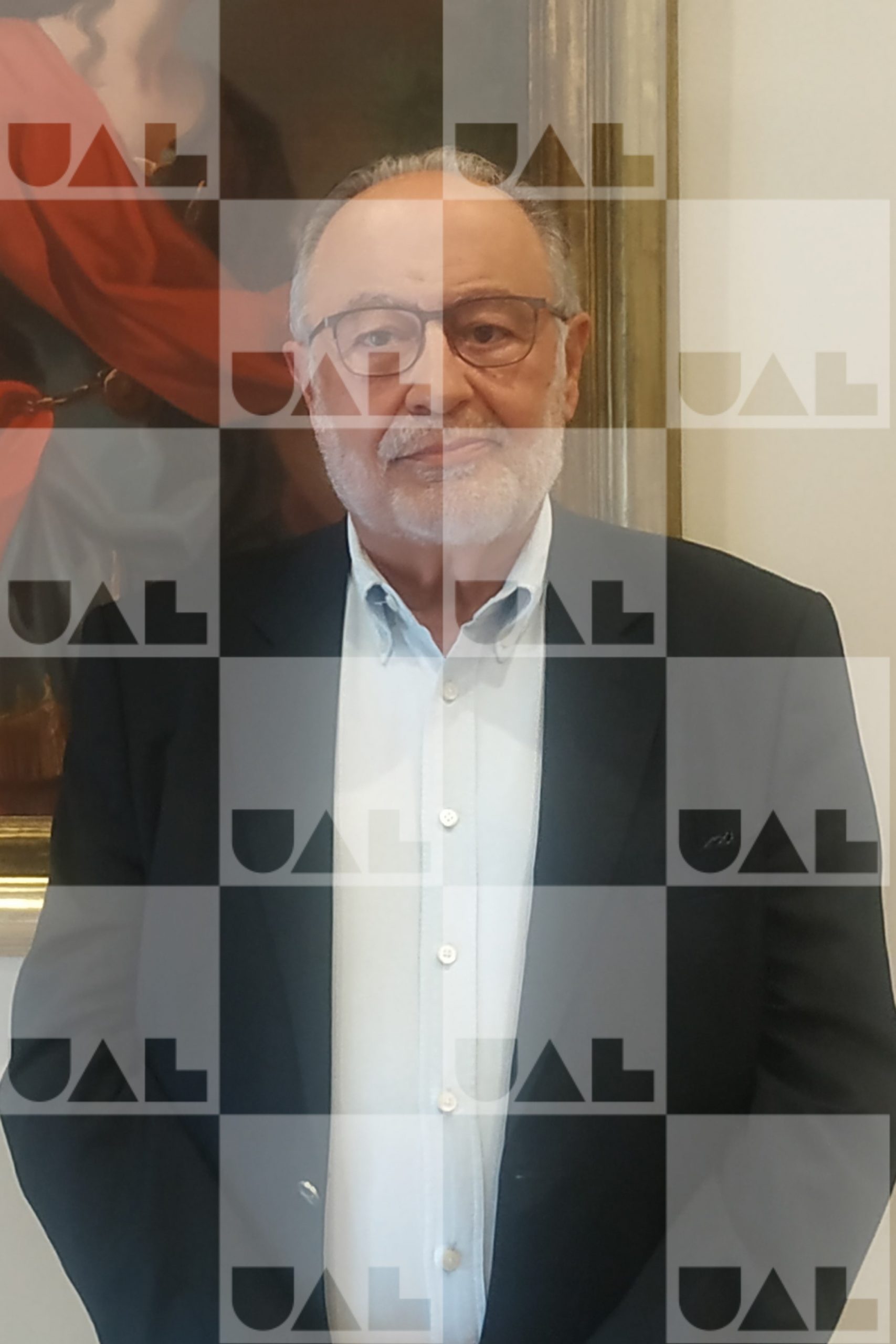 lrelogio@autonoma.pt
Lawyer and university professor. Graduated in Law from the University of Lisbon, in July 1976, he completed the Master in Legal Sciences, in March 2014.
Lawyer and legal advisor for several sports organizations, including the Union of Professional Football Players (from 1980 to 1999) and several sports federations, clubs and other sports agents.
Coordinator of the Club Licensing Body of the FPF, between 2000 and 2016, he was also a sports director, including, among others, founder and first president of the Portuguese Indoor Football Federation (1988-1989), chairman of the Disciplinary Board of Portuguese Golf Federation (2001-2005), member of the Board of the same federation (2006-2013) and President of its Jurisdictional Council (2014-2015). He is currently president of the Legal Committee of the COP (Olympic Committee of Portugal).
He was a member of several working groups, created by successive Governments since 1987, for the definition and reform of the regulation of Sport.
He is currently dedicated to the practice of Advocacy and the study of various issues of Sports Law, as well as writing in these areas of law.