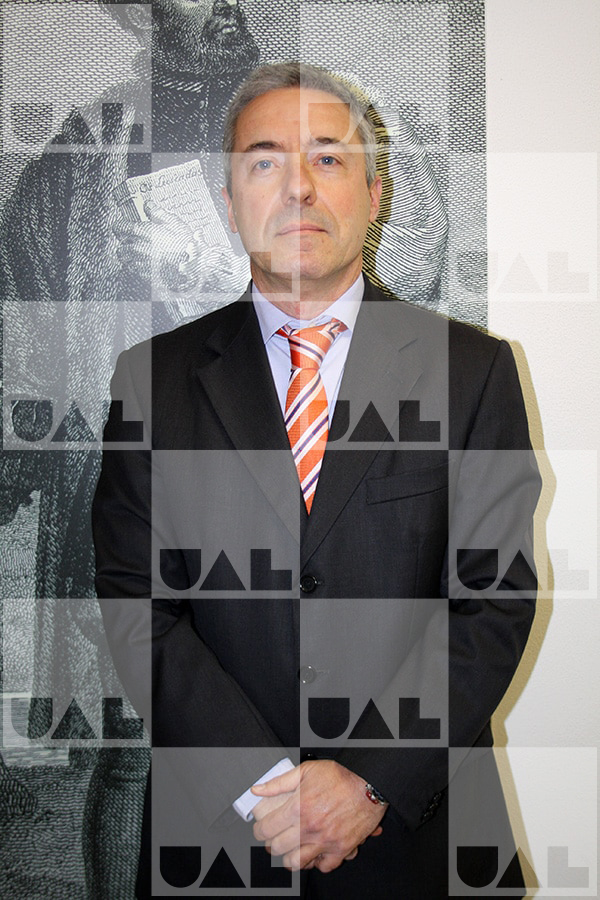 lrita@autonoma.pt
PhD in Economic and Business Sciences, from the University of Extremadura (Spain) and recognized by the University of Lisbon, Master in Business Management in the Specialty of Accounting, Economic and Financial Auditing, from the Autonomous University of Lisbon (UAL), Degree in Business Management , by UAL and Degree in Military Sciences, by the Military Academy.
He was a professor of Financial Accounting, Analytical Accounting and Auditing at the Military Academy.
Since 2012, he has been a lecturer in the Analytical Accounting and Accounting Course Units of the Degree in Business Management at the European University.
He is currently a professor at the Financial Accounting Curricular Unit at
Degree in Business Management at UAL.
With extensive experience in the financial area, namely in the areas of accounting and auditing, he held the positions of Coordinator of the Financial Information Area of the Ministry of National Defense (ERP-SAP Platform – Budget, Assets, Analytical Accounting and Fixed Assets).
He is a member of the Board of Directors of MM – Gestão Partilhada, EPE