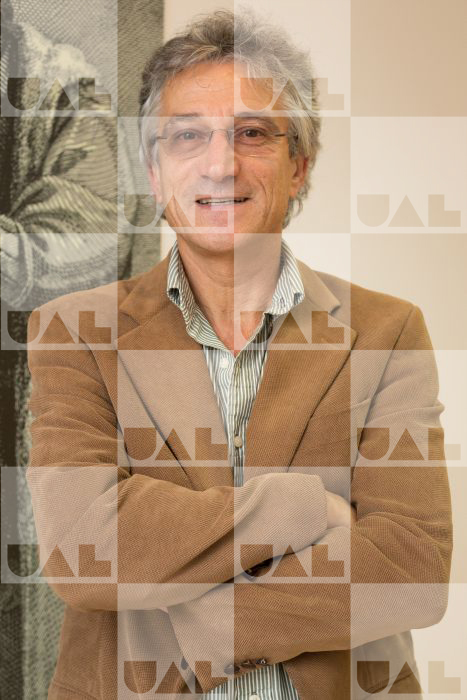 jmagalhaes@autonoma.pt
Doctor in Psychology from the University of Extremadura.
University teacher since 2009 at UAL as Assistant Professor.
Professor at the University of Lisbon as Invited Assistant Professor at ISCSP, in HRM, since 2014.
Researcher at FCT and member of the Center for Research in Psychology – CIP/UAL.
Guest researcher at SOCIUS/ISEG and CEPESE.
Co-editor of PSIQUE Magazine (CIP-UAL).
Member of the Technical/Scientific group of the Portuguese Medical Association for the study of Burnout.
Member of the Social Bodies and Researcher of INTEC (Institute of Behavioral Technology).
Senior management at INE where he holds the position of Chairman of the Occupational Health and Safety Committee. He also performs the functions of Senior Safety Technician and Occupational Health Psychologist.
Member of the Social Bodies of the Order of Portuguese Psychologists.