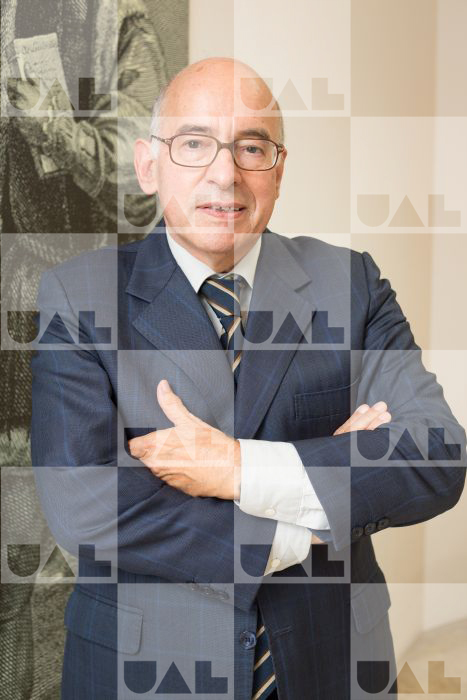 jamendes@autonoma.pt
José Amado Mendes is from the municipality of Coimbra. He graduated in History from the University of Coimbra (1972). In 1974 he completed the Master's Degree in Sciences of Education, at the University of Texas at Austin (USA). PhD in Modern and Contemporary History from the University of Coimbra (1985), where he obtained the title of aggregate (1991) and was a full professor.
He held management roles at the Faculty, including as President of the Scientific Council. He created and coordinated the Master's Courses in Economic and Social History and Museology and Heritage and supervised several Master's dissertations and Doctoral theses.
He collaborated with the Polo de Viseu of the Catholic University and is a member of national and foreign scientific associations.
He is a full professor at the Faculty of Arts of the University of Coimbra (ap.º) and at the Autonomous University of Lisbon, where he coordinates the Masters and Doctoral Support Office and participates in other academic and research activities.
He has published several works in the areas of: Economic and Social History, Historiography, Business History, Museology and Cultural Heritage.