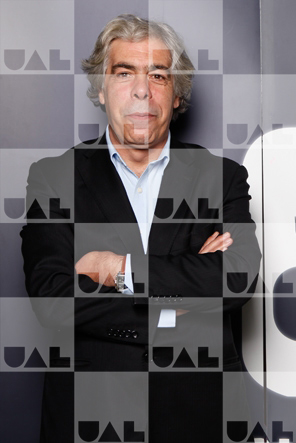 jlouro@autonoma.pt
Born in 1960, in Lisbon, Master in Portuguese and French Literature from Universidade Nova de Lisboa.
Postgraduate degree in journalism from the Complutense University of Madrid. Degree in Modern Languages and Literatures at the Autonomous University of Lisbon.
Professor at this university since 1990 . Professor at Fernando Pessoa University. Author of fiction, essays and scripts for television. Director of the Communications Office at Casa Pia in Lisbon.