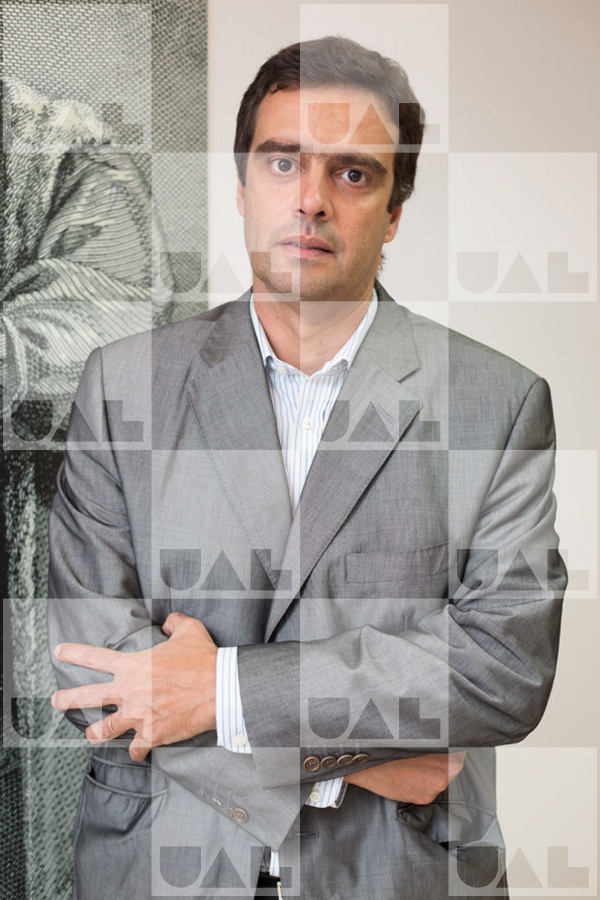 hmorais@autonoma.pt
Degree in Economics from the Technical University of Lisbon / Higher Institute of Economics and Management (ISEG). Master in International Economics from ISEG. PhD in International Relations: Geopolitics and Geoeconomics from the Universidade Autónoma de Lisboa.
Staff at Banco de Portugal, where he works as Coordinator of the Innovation and Support Area of the Markets Department. He was Chairman of the Executive Committee and Director of Invesfer SA, a REFER Group company, and also Director and Executive Director of CP Carga.
Professor at the Universidade Autónoma de Lisboa (in the Departments of Economic and Business Sciences and International Relations) and at the MBA in Corporate Finance at the University of Algarve. He is also a member of the OBSERVARE-Observatory of Foreign Affairs at UAL.