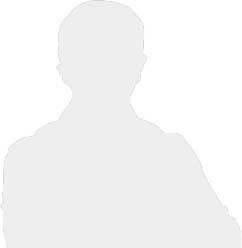 see science vitae
gjoao@autonoma.pt
Assistant Professor at the Autonomous University of Lisbon where he teaches Management Informatics to the Management, Sports Management and Health Unit Administration degrees since 2018/2019. Professor in the ISEG Open Courses in PowerPoint, Advanced Excel and Work and Research Tools on the Web from 2007/2008 to 2016/2017.
PhD in Management (research area in Competitive Intelligence) from the University of Lisbon and a degree in Mathematics Applied to Economics and Management from the Higher Institute of Economics and Management (ISEG), he also has a Post-Graduation in Information Systems and Technologies for Organizations also by ISEG.
He is a permanent researcher at the Center for Research in Economic and Business Sciences (CICEE), UAL.
He is a member of Strategic and Competitive Intelligence Professionals (SCIP) where he belongs to the Editorial Board of Competitive Intelligence Magazine.
He is an IT Specialist in the Division of Management of Technologies, Information and Communication at ANQEP, IP – National Agency for Qualification and Professional Education.