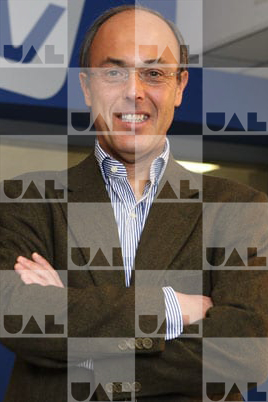 gdutschke@autonoma.pt
Georg Dutschke holds a PhD in Management from the University of Seville. He is currently a professor and researcher at Portuguese and Spanish universities, also carrying out consultancy and interim management projects.
He has research works, books and articles published in Portugal and abroad.
In the past, he held management positions in companies such as Nobre (Sara Lee Processed Meat), Portugal Telecom, Pescanova Portugal and Angelini Portugal.