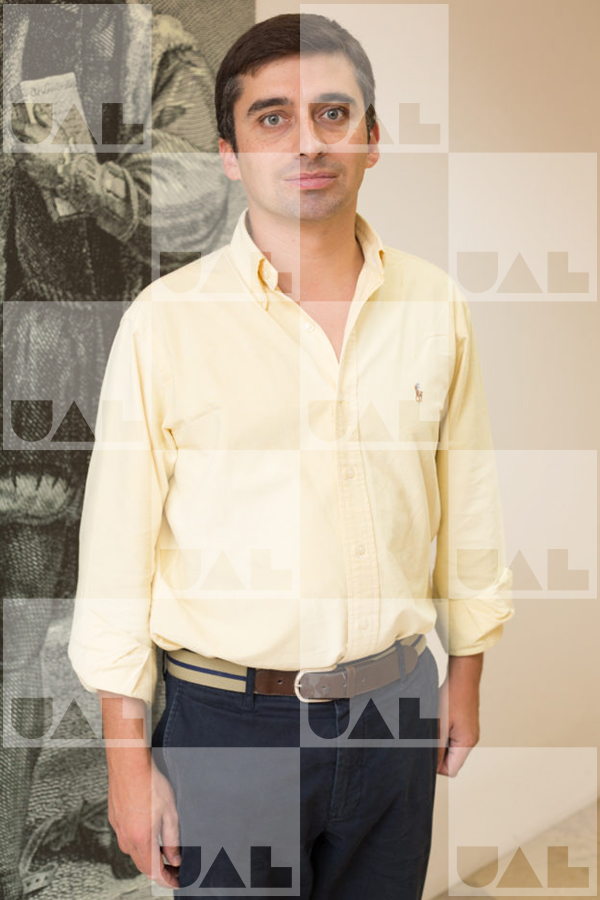 fromao@autonoma.pt
Assistant Professor at the Autonomous University of Lisbon. Guest professor at ISCTE-IUL and at the ORT University of Uruguay. Integrated investigator of OBSERVARE. International policy commentator for Antena 1 and RTP. President of the Chamber of Commerce Portugal – Atlântico Sul and consultant for the internationalization of companies in Latin American markets.
PhD in International Relations from the University of Coimbra, with the thesis "Centripetal and centrifugal nationalisms and conflicts: the Spanish case" (2013). Diploma of Advanced Studies in International Politics and Conflict Resolution (2007) and a degree in International Relations from the Faculty of Economics of the University of Coimbra (2005).
Researcher at the University of Deusto (2008/2009), under the European Doctorate Enhancement in Peace and Conflict Studies (EDEN). Doctoral grant from the Foundation for Science and Technology (2008-2011). Research assistant at the Institute for Strategic and International Studies (2006-2007). Intern at the National Defense Institute (2005).