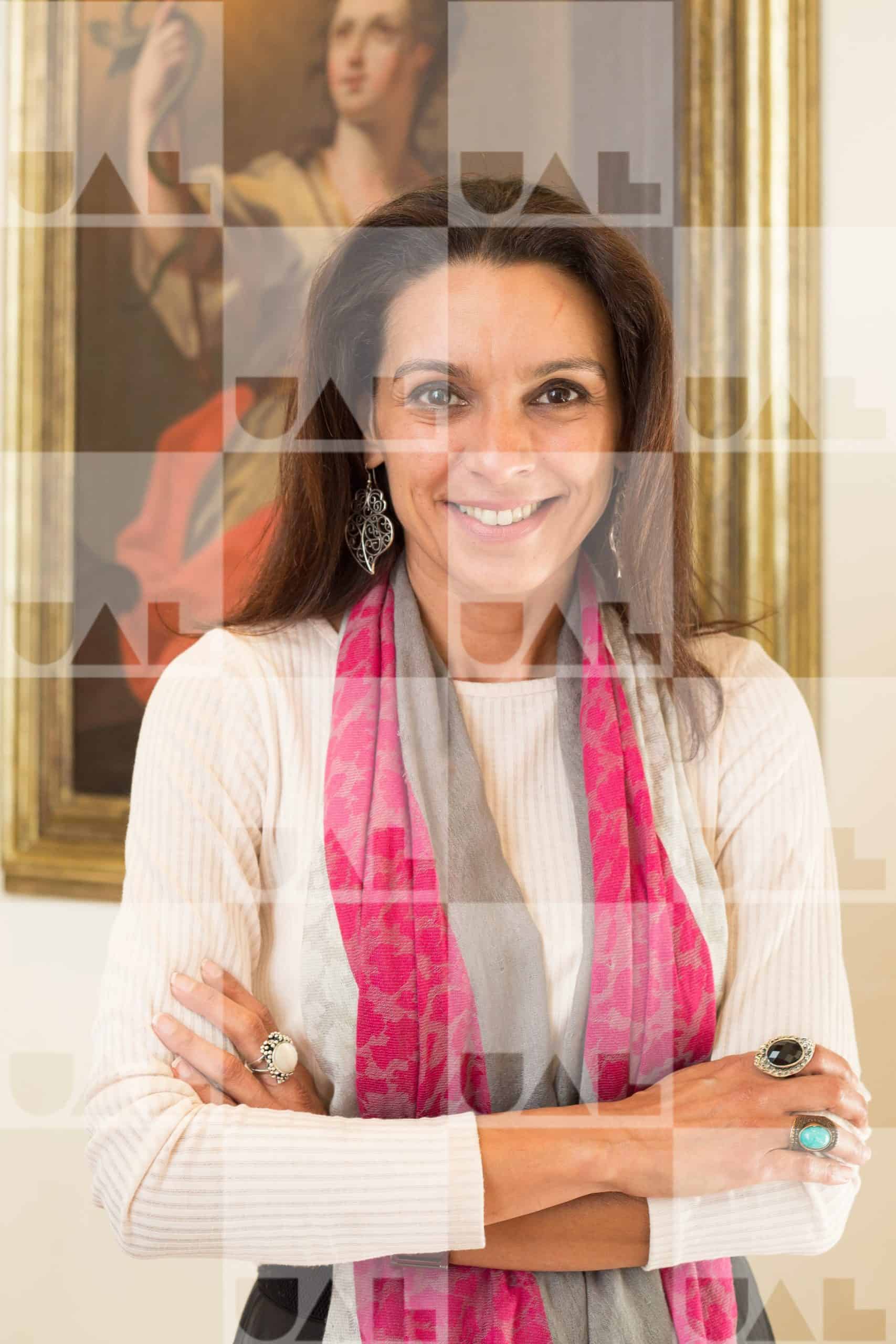 ccastro@autonoma.pt
PhD in Psychology from the Universidade Autónoma de Lisboa (2015), Degree in: Speech Therapy (UNIFOR- Brasil, 1990) and Psychology (Universidade Autónoma de Lisboa, 2006).
Advanced Studies in Clinical Neuropsychology (Universidad de Salamanca).
Postgraduate in: Psychopedagogy (School of Psychopedagogy of Ceará – Brazil) and Psychomotricity (Faculty of Human Motricity – Lisbon).
Coordinator of the Office for Inclusion and University Resilience (GIRU) of the Autonomous University of Lisbon.
Worked with the Early Childhood Intervention team (2001-2004).
Clinical experience in child development, language and cognition.
Effective member of the Portuguese Psychologists Association