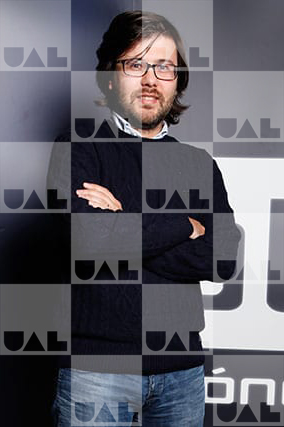 breis@autonoma.pt
Doctor in Social Sciences from the Pontifical Catholic University of São Paulo (PUC-SP) and Doctor in Communication Sciences from the Universidad Rey Juan Carlos de Madrid (URJC). Degree in Sociology from the University of Beira Interior (UBI).
Associate Professor at the Universidade Autónoma de Lisboa (UAL) in the Department of Communication Sciences where he performs the following functions: elected representative on the Pedagogical Council; responsible for the academic mobility of Communication Sciences; co-founder and co-coordinator of the Center for Research in Media Practices and Skills (NIP-C@M) and coordinator of the PhD in Media and Society in the Context of the Community of Portuguese-Speaking Countries.
He is a guest professor at the Masters in Communication and Digital Culture at the Universidad Autónoma de Querétaro (UAQ/Mexico) and at the Department of Sociology at the University of Beira Interior (UBI). He is an integrated researcher at OBSERVARE (UAL) and at NEAMP (PUC-SP/Brazil).