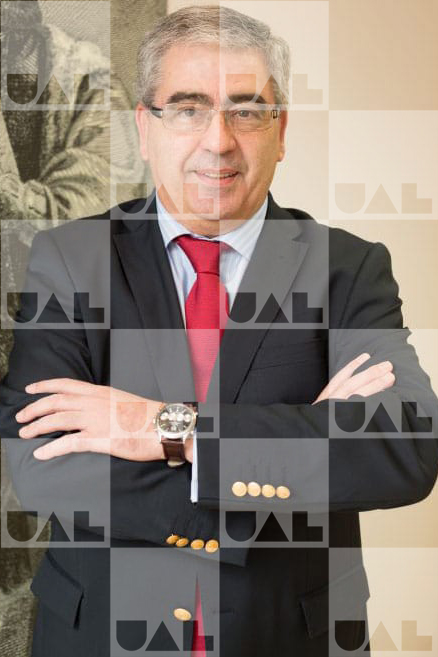 apferreira@autonoma.pt
Doctor of Law.
Associate professor at the Universidade Autónoma de Lisboa, with teaching duties in various undergraduate, master's and doctoral courses.
Scientific Coordinator of Graduate Studies.
Member of the Scientific Council of UAL in the terms of 2008-2012 and 2012-2016. Jurisconsult.
Arbitrator, with participation in several arbitration instances.
Lecturer, with several participations in initiatives implemented in Portugal and Brazil. Referee of legal journals.
Author of several publications: manuals, monographs, scientific articles and participation in collective works.
Consultant at Raposo Subtil e Associados, Sociedade de Advogados, RL.