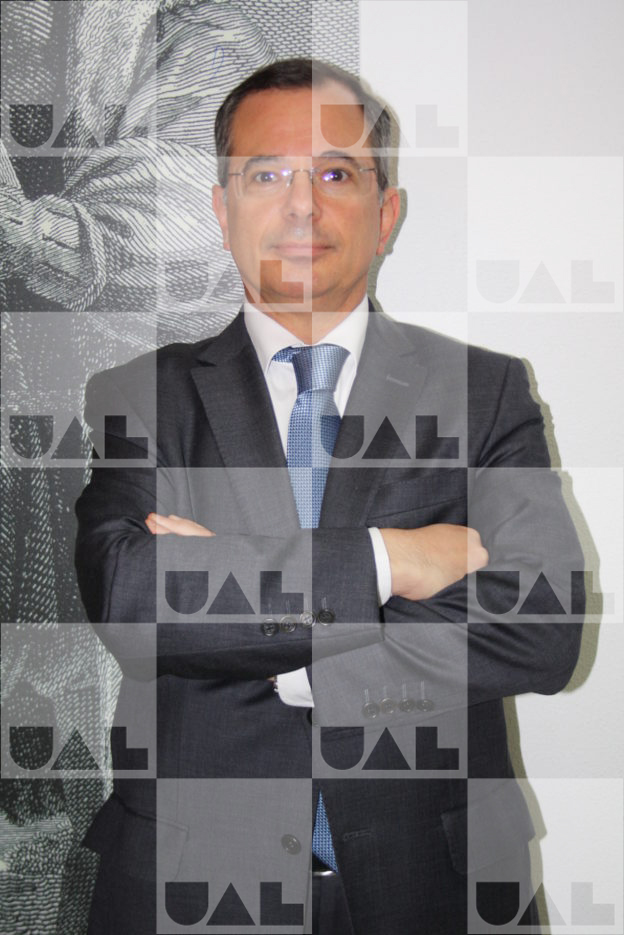 see science vitae
acabecas@autonoma.pt
PhD in Economics in 2014 and Master in Management in 2009 from the Universidade Autónoma de Lisboa (UAL), with a Postgraduate Degree in Innovation Management and Technological Evolution in 1987 at Fundetec (IST), and a Degree in Decisional Systems Engineering in 1986 from Higher Institute of Informatics and Management.
Associate Professor at UAL, teaching since its first year of operation, in the academic year of 1986/87, teaching curricular units in the degrees of the Department of Economic and Business Sciences, namely, Statistics I and II, and Project Management in the degrees of Department of Engineering and Computer Science. He is also a professor in the curricular unit Risk Management in Computer Projects of the Master's in Computer and Telecommunications Engineering.
Researcher at the Center for Economic Analysis of Social Regulation (CARS), Research Center for Economic and Business Sciences (CICEE) and Autonomous TechLab, with several articles published in national and international scientific journals.
Cooperator of the Cooperativa de Ensino Universitário (CEU) since 1986, where he is currently Vice-President of the Board of the General Meeting and has participated in, worked and managed several projects in the Banking sector since 1986, being currently director of a Financial Institution with responsibility in the Organization, IT and , Administrative and Human Resources.