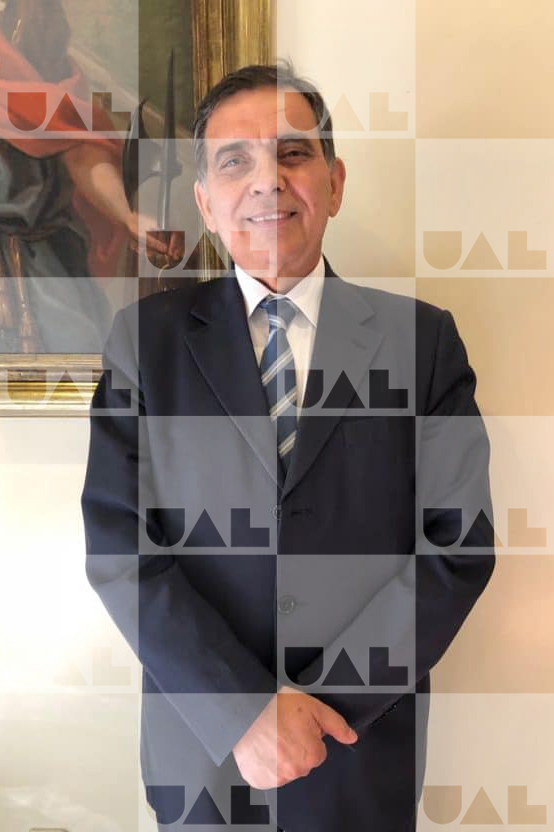 To see curriculum vitae ORCID
amendes@autonoma.pt
He holds a Bachelor's, Master's and Doctor's degree in Law from the Universidade Autónoma de Lisboa (1989, 1998 and 2005, respectively). Since completing his degree, he has been teaching at ISCAL and UAL in several curricular units in the scientific area of Law. Initially he taught as an Assistant in the 1st cycle (Bachelors) and after completing his PhD he has also taught in Masters, Postgraduate and Doctorates.
He is currently Prof. Assistant to the board at ISCAL and Prof. Associated, without aggregation, at UAL. He has been supervising several Masters and Doctoral students.
He has participated in several colloquiums, both as a speaker and as an assistant.
Since his PhD, he has participated in numerous Academic Juries, in the various functions possible there: as Advisor, Arguente, or President, both in Masters and Doctorates.
He has also collaborated in several Juries of public exams, for Public Administration Directors, and of aggregation exams in the Bar Association, at its invitation.
His curriculum includes several works published in the scientific area of Law, both individually and in collective works.
He holds the title of professional trainer and is a member of the Ratio Légis Research Center.
He is a lawyer registered in the respective Bar.