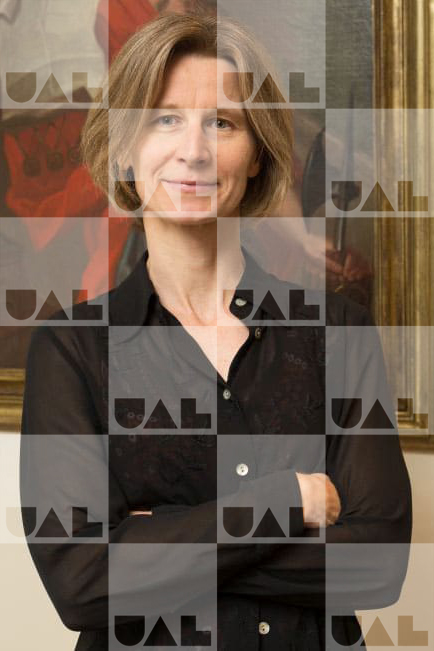 abothe@autonoma.pt
He received his Doctorate in Law from the Faculty of Law of the University of Hamburg, Germany, in 2003, with a cum laude classification in the area of Urban Planning Law.
2003 to 2010: Post-doctorate in Urban Planning Law, with funding from fct.
Since 2010: Lecturer at UAL (Department of Law) and UATLA (Department of Business Sciences), being/having been regent of a wide range of curricular units, namely, at UAL: European Union Law, Work Oriented in Constitutional Law and in European Union Law, Public International Law II, Introduction to Law, History of Law; at UATLA: Environmental and Spatial Planning Law, Planning and Territorial Instruments, Health Law, Law in the Information Society, Commercial Law, Labor Law, Community and International Law, Introduction to Law.
Scientific coordinator of the postgraduate course "The new Urban Planning Law and its economic implications" at the Autónoma Academy, and the degree in Law at UAL.
Publication of articles, book chapters and books especially in the area of Public and International Law.
Frequent participation in doctoral and master's juries.
Member of the Technical Commission of the National Standardization Body – Health Information Systems, integrated in working group 3: Safety and Quality, since 2015.
Current research interests: data protection in the European Union; Environmental and Spatial Planning Law in the European Union, Germany and Portugal