The Universidade Autónoma de Lisboa guarantees its students the best accommodation next to its main campus, in what is the noblest area of the city, the Lisbon center.
Through partnerships and agreements, we have at the disposal of our students, national and foreign, a set of accommodation solutions with the necessary quality and rest.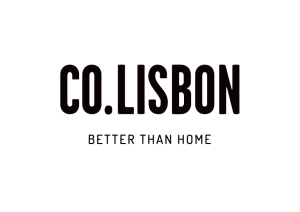 CO.LISBON is a new all inclusive Coliving, with 28 rooms and studios thought and designed for the comfort of residents.
All typologies have a private bathroom, large windows, fridge and hotel-style beds. The vast majority have a private or shared terrace. The ground floor is entirely dedicated to common areas, with a lounge, cowork, laundry room and garden, guaranteeing such an important social component. Located on Estrada de Benfica, 150m from Sete Rios and the Metro, it is 15 minutes from anywhere in the city.
We have reserved special benefits for UAL students. When booking, send us the promo code CO.UAL2021 to benefit from the offer of a monthly cleaning service, which will give you extra comfort during your stay.

We invite you to discover the Collegiate Marquês de Pombal, luxury accommodation in the heart of Lisbon.
Collegiate Marquês de Pombal offers students exceptional features in a safe and comfortable environment, with state-of-the-art studios and apartments designed to provide a memorable university experience.
Visit us to learn more about the Collegiate Marquês de Pombal and its prices. Our prices are all services included and give you exclusive access to amazing features.
Promo Code | MDP-UAL-000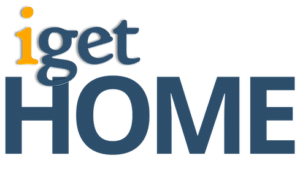 We are specialists in temporary rentals for displaced university students and we act in strict compliance with the law that regulates this activity, enforcing the best practices of use and safety, as well as the execution of contracts, receipts and insurance, with professional treatment at all levels. .
We know all your needs and requirements. Therefore, we have created a consistent quality standard, observed in all the rooms that make up our offer.
Before opening our residences, we take care to prepare them properly and equip them with all the comfort elements for your well-being. There is always a maximum of 3 bedrooms for each bathroom and utility bills are included.

Spotahome is the safest way to book mid-to long-term accommodation in Europe, directly from your mobile phone.
The homes advertised on our website are personally visited by one of our Homecheckers, professional photographers who take high-quality photos, create an HD video tour, detailed floor plans and honest descriptions of the property and neighbourhood.
The most complete property listings mean that you can view, choose and book your property directly online, and enjoy a 30% discount on the booking fee with your partner promo code.
Enjoy a 30% discount on the booking fee with your partner promo code UAL437.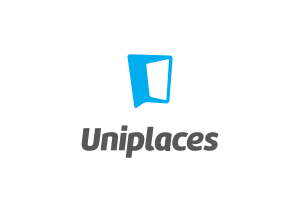 Uniplaces is creating a trusted, global brand for students looking for accommodation. Since its launch in 2013, Uniplaces has become the leading international portal for booking university accommodation. We are the solution to the housing problem, because we focus on making this process easier for students all over the world, in a convenient and safe way.
Because each student is different, we help each student find the accommodation that best fits their needs and budget.
As a student at Autónoma, if you book with us, you have the benefit of a 15% discount on the Uniplaces service fee. Just enter the promo code AUTONOMA15