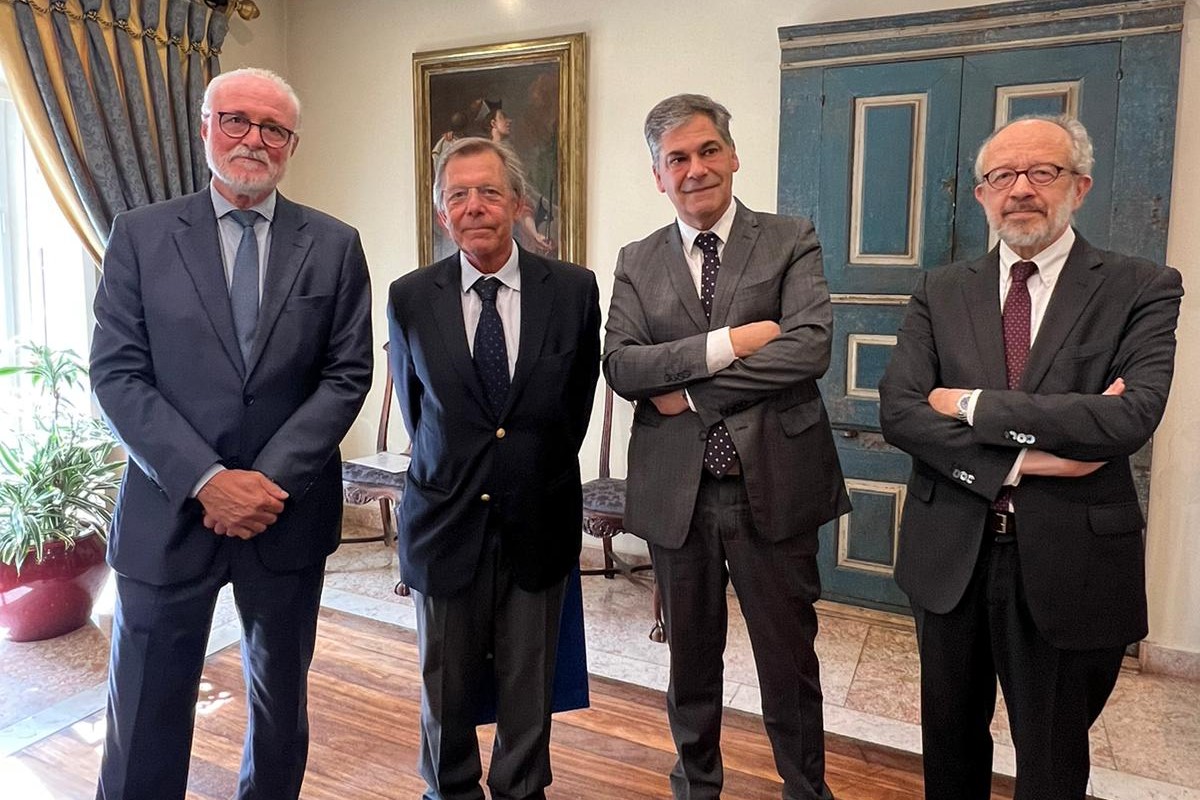 Today, May 29, 2023, a collaboration protocol was signed between Editora Livros Horizonte and CEU – CRL University Teaching Cooperative.
CEU and Livros Horizonte establish a partnership for the publishing of books, as well as for their commercialization and distribution, in paper or digital format (e-book).
Livros Horizonte is in charge of editorial criteria, such as: the size of the books, number of pages, characteristics of the paper, type of binding, number of colors to be used in the pagination/production of each book, as well as the print run to be carried out.
to CEU will always be heard on these issues, and an individual document must be prepared for each edition.