Christopher Columbus' voyage to America profoundly and irreversibly changes the world's political landscape. Contact with hitherto unknown peoples proves to be a challenge for thinkers and policy makers, promoting a debate that we can still bear fruit from today.
Defending principles of relationship between Europeans and the Indians of America that preserved the right of free movement, of free adherence to the faith and of the discovered peoples to govern themselves, the masters of Iberian scholasticism of the 16th century contributed to the articulation of human rights universal.
In a first phase, the defense of the legitimacy of the sovereignty of pagan peoples will be analyzed, from which the colonial policy proposed by the Dominican Francisco de Vitoria, professor of Theology in Salamanca stems. Then, the design of the people's right exposed by Francisco Suárez, also theologian and professor in Coimbra, which is at the genesis of international law.
These authors are two great examples of how in the Iberian Peninsula relations between peoples were thought about based on justice, natural law and the equal dignity of all men. These are principles that, then as today, guide political analysis, basing it on universal and timeless precepts. 
speakers
Professor Leonor Barroso
Professor Luís Moita
Date: April 20 (Wednesday) at 6:30 pm;
In-person conference in Auditorium 1 and via Zoom
To access online you must register using the form below (free registration).
Department of International Relations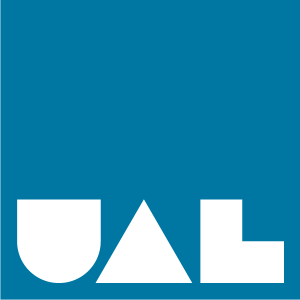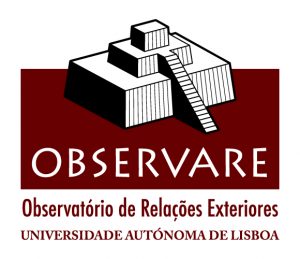 Register for this event