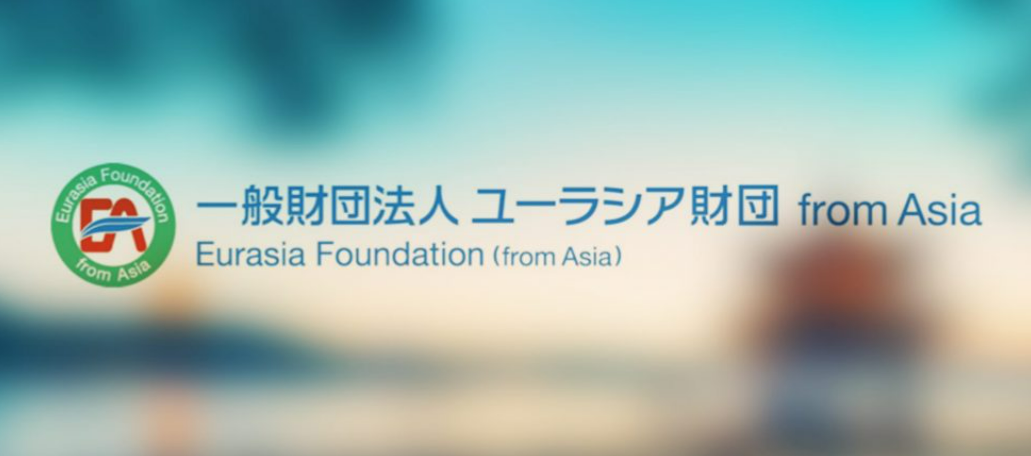 The Eurasia Foundation approved the application of OBSERVARE-UAL, granting it funding for an international cycle of conferences entitled "Europe and Asia: Constructions and Interactions", to take place in 2023.
Founded in 2009 and based in Tokyo, the Foundation supports several Japanese and international universities in the pursuit of academic and scientific activities.
The cycle organized by OBSERVARE-UAL will feature 15 conferences given by European and Asian experts that will focus on the relations between Europe and Asia from various angles, including economics, law, international relations, geography, and history. Open to students and all those interested in the themes, the conferences aim to contribute to deepening knowledge about the two continents, in addition to thinking and clarifying the possibilities and the need for international cooperation in the context of the great era of data and globalization.
Scheduled to start in February 2023, the cycle will be coordinated by researchers OBSERVARE-UAL and professors from the Department of International Relations at UAL, Luis Tomé and Daniel Cardoso.
Registration and information about participation in the conferences will be made available shortly.