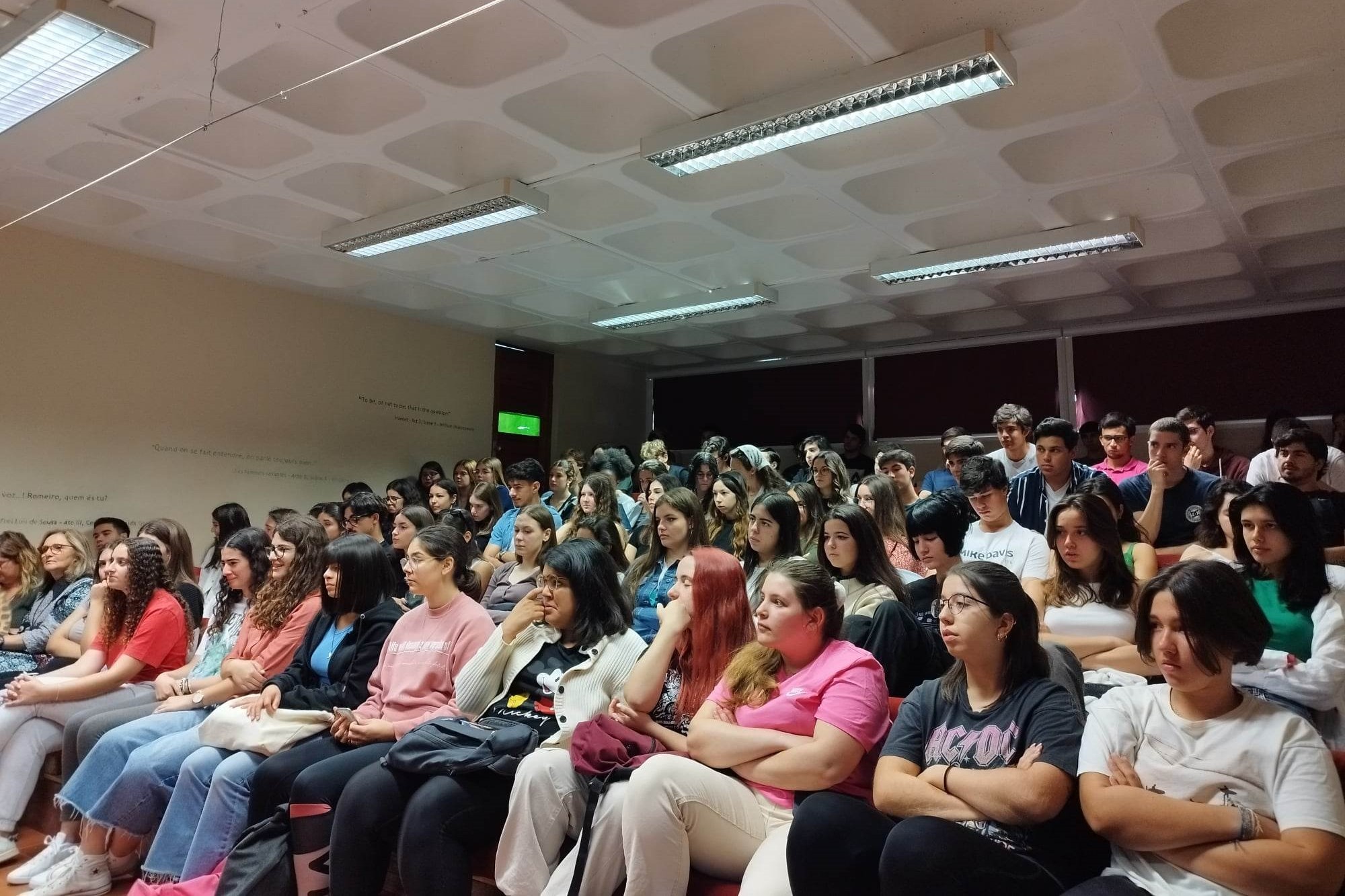 The Autonóma Group and the CTC were present, at the invitation of the Director of the Azambuja School Group, at a presentation session by Autonóma with the final year students of secondary education. At the event, the main forms of access to the Autonomous University of Lisbon and the advantages present in the admission campaigns were promoted.
The lecture was opened by the Director of Communication and Marketing, Dr. Manuel Serejo and the coordinator of the schools action Dr. Sara Calado, proceeded from the intervention of Professor Dr. Ricardo Borges dos Santos, Director of the Knowledge Transfer Center.
The ceremony was attended by the Chief of Staff of the Presidency of the City Council of Azambuja, Dr. Cristina Sousa and Advisor to the Councilwoman of Cartaxo, Dr. Carla Neves.