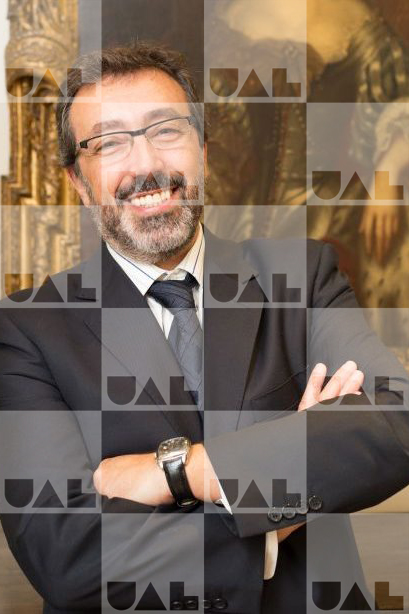 see science vitae
tlaneiro@autonoma.pt
PhD in Organizational Psychology, Master in Counseling and Bachelor in Social and Organizational Psychology. He is an Associate Professor and Scientific Coordinator of the Degree in Psychology at the Universidade Autónoma de Lisboa (UAL) and an elected member of the
Pedagogical of this University. Integrated researcher at the Center for Research in Psychology CIP/UAL. He is the Co-coordinator of the Graduate Program in Palliative Care, in partnership between UAL and the São Francisco das Misericórdias School of Nursing.
Worked as Coordination of Organizational and Work Psychology Services in a multinational company. Consultant; Certified trainer; counsellor; Coach; Facilitator of Encounter Groups, Psychodrama and Teambuilding. He is an effective member of the Order of
Psychologists being certified by this entity as a specialist in Work, Social and Organizational Psychology, Clinical and Health Psychology and advanced specialist in Occupational Health and Psychotherapy (being also certified in this specialty by the Associação
Portuguese Center for Person-Centered Psychotherapy and Counseling – APPCPC), where he is sub-director and co-coordinator of training in Counseling and Psychotherapy. He is an effective member of the European Association of Work and Organizational Psychology (EAWOP).
He is the author and reviewer of several articles published in renowned national and international scientific journals.