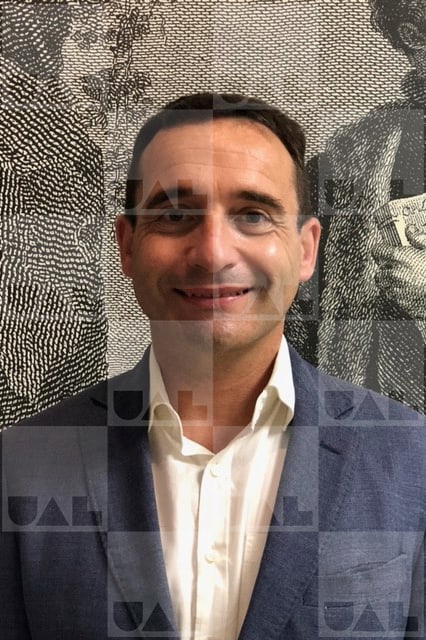 see science vitae
tpereira@autonoma.pt
Graduated in History-Archeology (2001) at the University of Lisbon, postgraduate in Theory and Methods of Archeology (2005) and PhD in Prehistoric Archeology (2010) at the University of Algarve.
He obtained several grants and provided services to the community, totaling more than half a million euros. He has more than a hundred scientific publications and presentations at international conferences. Reviewer of high-impact international journals, funding agencies and scientific consultant for international publications and business projects. Co-organizer of several international congresses and sessions at scientific meetings. Lecturer since 2011 in Curricular Units on prehistory, heritage management and project management. Supervisor of undergraduate, master's and doctoral theses, and jury of academic tests.
His research focuses on the adaptations of European and African hunter-gatherers to past environmental changes, through the study of raw materials, tool production and experimental archaeology, including the development of prototypes.
Since 2001 he has been director, co-director and collaborator of several research projects in prehistory, and regularly invited to cooperate in projects in Portugal, Spain and Africa. He has several trainings in laboratory equipment, Geographic Information Systems, Speleology, Statistics, Assertive Communication, Leadership, Team Management, Personal Development and is an International Certified Coach.