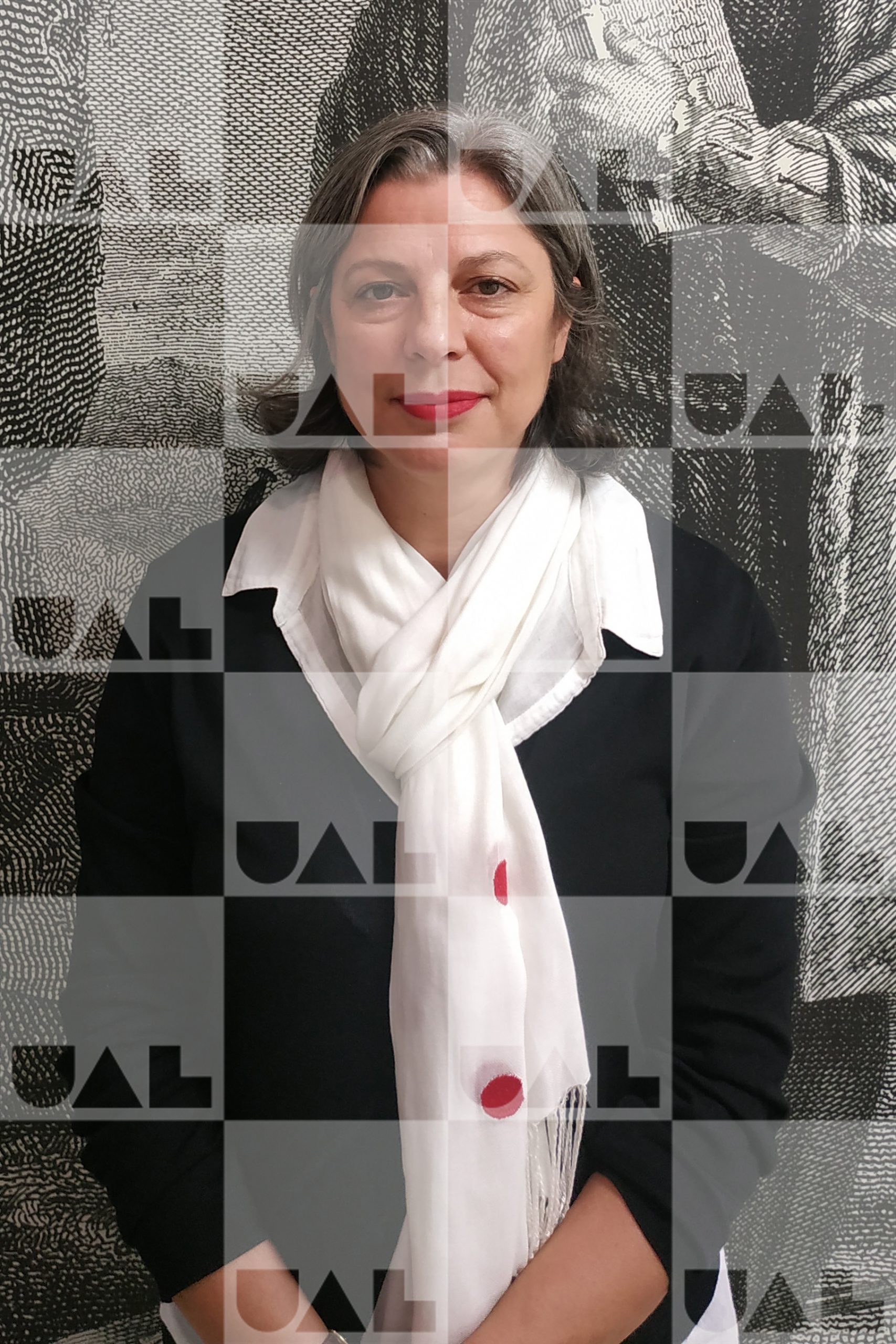 ppereira@autonoma.pt
OBSERVARE researcher. Lecturer at the Universidade Autónoma de lisbon – Department of International Relations. Doctoral student at UAL in the Doctorate of International Relations – Geopolitics, Geoeconomics.
Assistant to the Prime Minister's Office of the 19th and 20th Constitutional Government (2011-2015), she also worked as a Research Advisor at the National Defense Institute Ministry of National Defense (2001-2011).
He taught International Negotiation Techniques at the Instituto Superior das Ciências da Informação e Administração (2006 – 2012). She was also a consultant for the Parliamentary Defense Commission, Assembly of the Republic (2001-2002) and a researcher at the Institute for Strategic and International Studies (IEEI) (1997 – 2001).
Degree in International Relations and Master in Defense Strategy and Policy from École des Hautes Études Internationales, Paris.