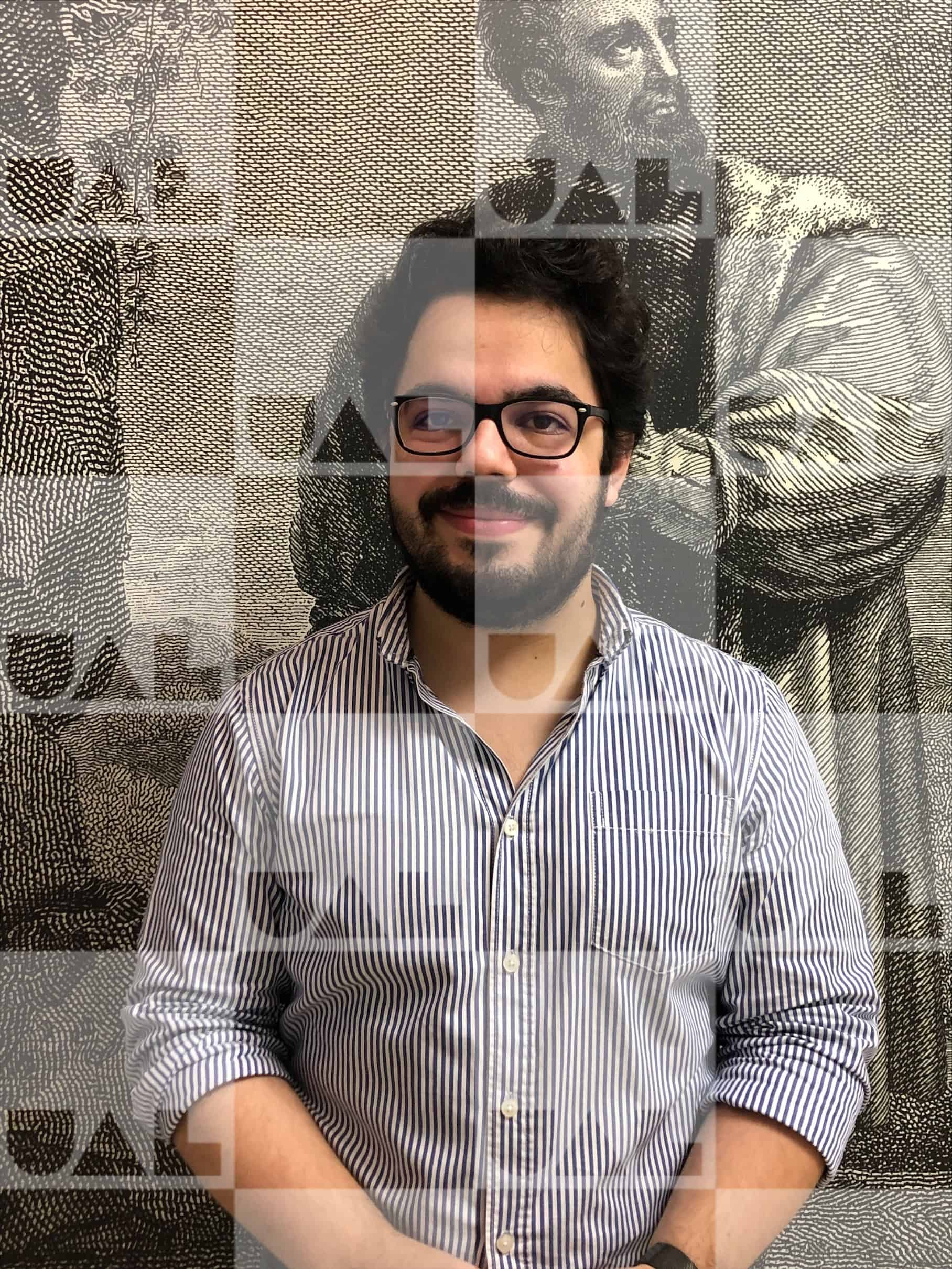 see science vitae
jlourenco@autonoma.pt
PhD in Communication Sciences from Iscte, with a scholarship from the Foundation for Science and Technology (FCT). Master in Journalism and a degree in Public Relations and Corporate Communication from the Higher School of Social Communication of the Polytechnic Institute of Lisbon. He attended training courses in journalism at Cenjor (Protocol Training Center for Journalists) and theoretical concepts of cinema at FCSH at Universidade Nova de Lisboa.
Jaime Lourenço is an Assistant Professor at the Universidade Autónoma de Lisboa (UAL) and researcher at the Instituto de Comunicação da Nova (ICNova), at the Center for Research and Studies in Sociology (CIES) at Iscte and at the NIP-C@M at UAL.
As a journalist, he is the editorial coordinator of the magazine Autónoma, columnist for the newspaper Regain, where he coordinated a cultural section (Navigations). Worked at Warner Bros. Television Production, on RTP, on TVI (in the program cinema box), in the program E2 (broadcast on RTP2), was a member of the 4th edition of Academia RTP, and collaborated with several magazines and newspapers.
He is a member of the Portuguese Association of Communication Sciences (SOPCOM) and the Association of Moving Image Researchers (AIM).
He has been developing research around film journalism in Portugal. In 2014 he published the first book 'Jaime Lourenço, 10 Years in Retrospective', a collection of articles published in various newspapers and magazines, edited by RVJ Editores, and in 2021 he co-ordinated the book 'Communication, Culture and Cultural Journalism', edited by NIP -C@M.