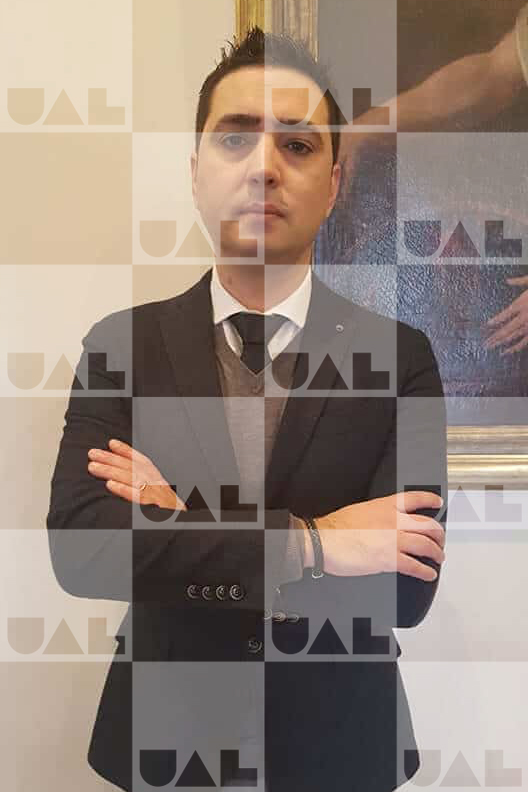 see science vitae
dfreitas@autonoma.pt
Born in Câmara de Lobos (Madeira island).
PhD in History (pre-Bologna regime), specialization in Museology and Cultural Heritage, from the Faculty of Arts of the University of Coimbra (FLUC).
Integrated member of the Center for the History of Society and Culture at FLUC.
He has participated in several projects in the field of Museology, History Didactics, Economic and Social History and Business History.
With his doctoral thesis, he won the Victor de Sá Prize for Contemporary History (2015) and the prize (ex aequo) of the Portuguese Museology Association, in the category of "Best Study on Museology" (2016).