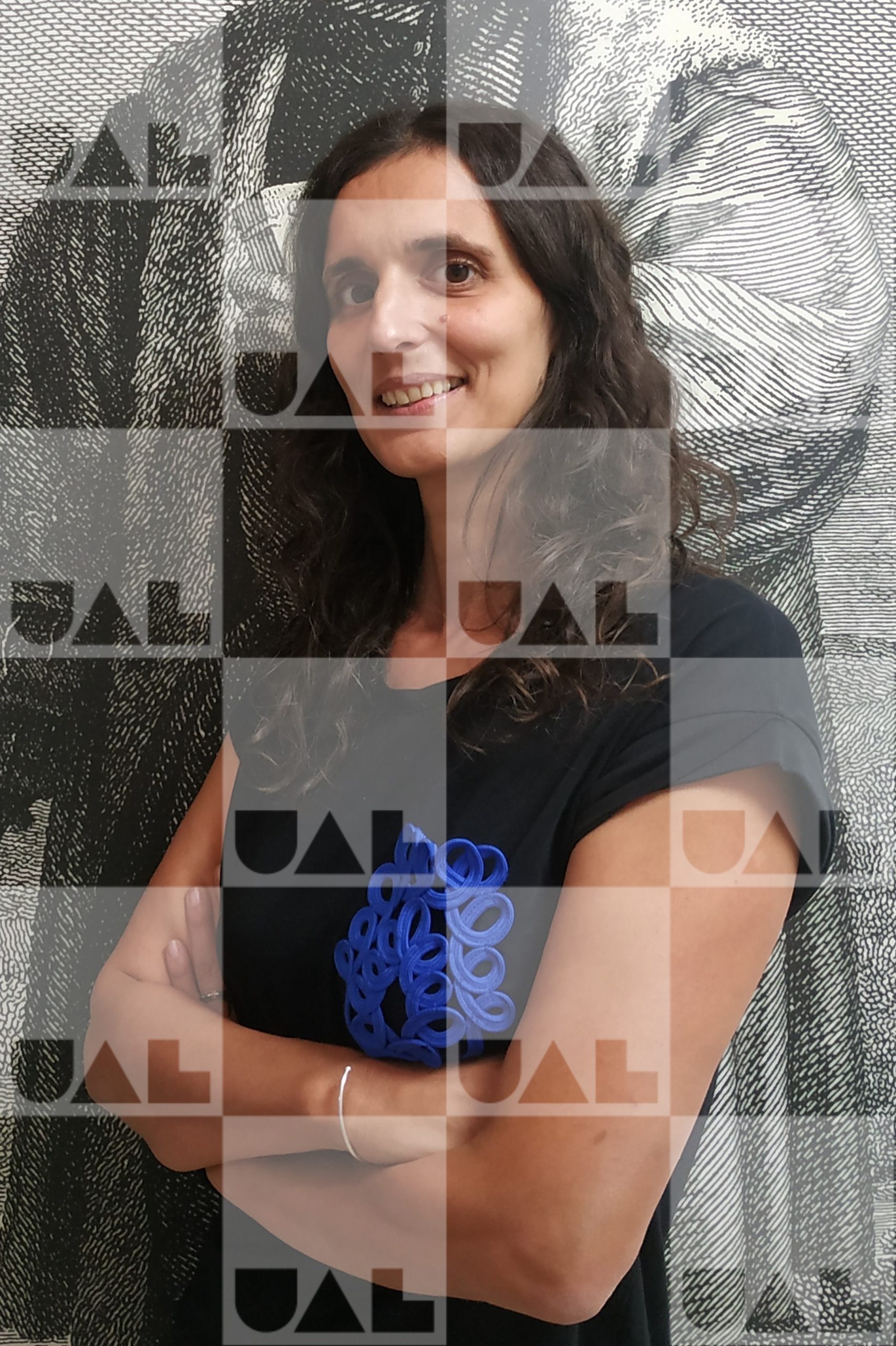 see science vitae
cpires@autonoma.pt
Post-Doctorate in Psychology (2019) from ISCTE-IUL and PhD in Psychology (2014) from Universitat Rovira i Virgili (URV, Tarragona, Spain). Master in Psychology – Behavior Assessment and Measurement (2008) by the URV, in Pain Psychology (2007) by the University Institute of Health Sciences (CESPU, Gandra, Portugal) and in Health Psychology (2004) by the University of Bedfordshire (Luton , United Kingdom). Degree in Psychology (2003) from the University of Bedfordshire.
Assistant Professor in the Degree in Psychology and in the Master in Clinical and Counseling Psychology at the Universidade Autónoma de Lisboa (UAL) since 2020.
Integrated researcher at the Center for Research in Psychology (CIP) at UAL since 2021.
I have focused my research in the field of Pain Psychology exploring (1) the role and impact of psychological factors (eg anxiety, depression, catastrophism, cognitive biases) in the experience of chronic pain, (2) psychological techniques and interventions in the treatment of chronic pain (eg hypnosis, biofeedback, psychoeducation) and (3) social communication of pain.
I have been part of the Pain Psychology working group of APED (Portuguese Association for the Study of Pain) since 2020.
I am the author and reviewer of several scientific articles published in national and international journals.