This conference provides an insight into the Fifth Generation of Cellular Communications (5G) and its future evolutions. It presents the current 5G transmission techniques and those expected in future developments, namely on the Non Orthogonal Multiple Access (NOMA) method, in addition to Massive MIMO Systems and Millimeter waves. An introduction is also made to the Sixth Generation of Cellular Communications (6G), and to the expected associated transmission techniques. The insertion of 5G and 6G in the framework of the Fourth Industrial Revolution is addressed in this conference. Consisting of a paradigm shift, when compared to previous generations, 5G supports a myriad of new services based on the Internet of Things (IoT) and Vehicle-to-Vehicle Communications (V2V), supporting autonomous vehicles, Smart Cities, Smart Homes, surgeries remotes, etc. While 5G plays an important role in the initial implementation of the 4th Industrial Revolution, 6G will address a number of new services such as Virtual Reality, Augmented Reality, holographic services, advanced Internet of Things, Wireless Brain-Computer Interaction and mobility at higher speeds. .
On the other hand, the decentralization of computing is a growing trend, which implies a distributed IT infrastructure for the processing and storage of large volumes of data, which is known as Edge Computing. In the next few years, more than half of companies' IT infrastructures will be deployed on the periphery of the network. On the other hand, the benefits of 5G will allow effective communication between different edge locations and between the edge and the cloud, thus providing high connectivity with low latency, reliability and high bandwidth. Edge Computing together with 5G will make Industry 4.0 a reality. Medical applications, power distribution and the autonomous driving industry, among others, will benefit and the use cases will be limitless.
speakers
Mario Marques da Silva, "The New Paradigm of 5G Communications"
Hector Orrillo, "Computing on the Periphery"
Moderation: Mário Marques da Silva;
Date: December 16 (Thursday) at 6:30 pm;
Conference via Zoom
To participate you must register using the form below (free registration).
Department of Engineering and Computer Science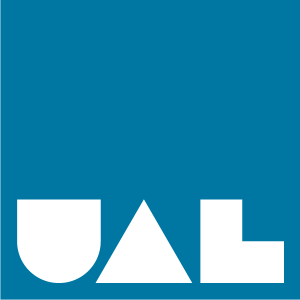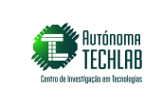 Register for this event