Conference in partnership with AIR SUMMIT Universities.
speakers
Moderator | Prof. Doctor Manuel Farto, Director of the Department of Economic and Business Sciences – UAL
Dr. Nuno Brilha | Strateg Consulting
Miguel Moreira | Consultant for the Aerospace Hotspot Ponte de Sor Project
Eduardo Cardadeiro | Director of the Autonomous Academy
Nuno M. Brilha has over fifteen years of experience in managing and consulting in the management of non-aviation airport business portfolios. He completed his BA (Hons) Business Studies at the University of Westminster, followed by a postgraduate degree in Air Transport, Airports and Intermodality at Cranfield University & ISTC. He obtained a Masters in Tourism Management from the University of Aveiro and also several executive courses in Westminster, Cranfield and INSEAD. He is currently developing his PhD in Strategy and Marketing, a joint doctoral program at the University of Aveiro, University of Minho and University of Beira Interior.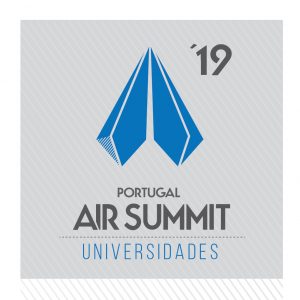 Department of Economic and Business Sciences