The Organizers and Authors of the collective work, "Culture of Peace and Human Rights I — in scope of new nationalisms", will be present, in person or at a distance, at UAL's Auditorium I to share information about the scientific articles approved and presented at the 26th World Congress of Political Science conceived in June 2021 by the International Political Science Association (IPSA) that make up this scientific book to be delivered to the scientific and academic community at this event.
The work is an initiative of the Center for Research & Development in Legal Sciences Ratio Legis by the Research Group on the Culture of Peace and Democracy, coordinated by Professor Alex Sander Pires and Professor Pedro Trovão do Rosário, with the support of the Law Department of the Universidade Autónoma de Lisboa, RC26 (human rights) of IPSA, and other reference institutions.
Coordination
Alex Sander Pires
Pedro Trovão do Rosário
Date: April 11 (Monday) at 6:30 pm;
Face-to-face conference in Auditorium 1
To access online you must register using the form below (free registration).
Department of Law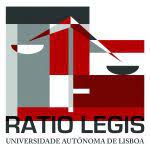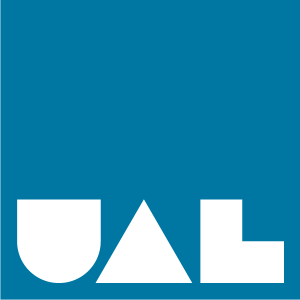 Register for this event