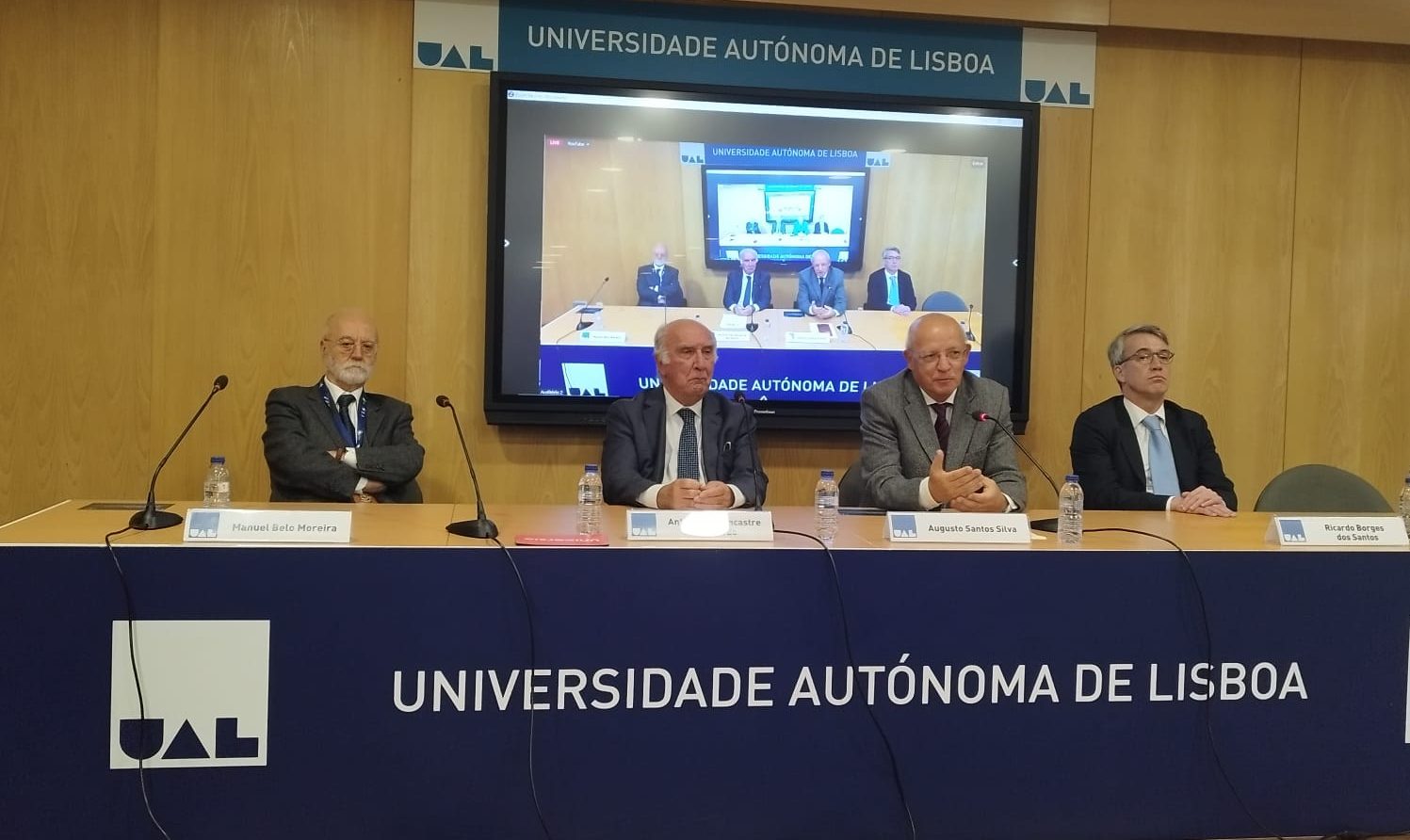 The conference entitled, Social Economy: Trends and Perspectives, took place on November 7th at the Universidade Autónoma de Lisboa.
The main topics covered were how the Social Economy pursues the principles of social justice, solidarity, social inclusion, reciprocity between individuals and organizations. These organizations constitute such as Cooperatives, Mutualist Associations, Foundations, Misericórdias, IPSS, NGOs and other Social Solidarity Associations, which contribute to sustainable development and improved well-being of people and communities, valuing democratic participation of these.
The Social Economy can respond to social and environmental challenges, through innovative solutions, encouraging the use of digital technologies and cooperative platforms, promoting the circular economy, social cohesion and the generation of sustainable jobs. These are the values and ethical principles of the Social Economy, which promote respect and protect human dignity, regardless of origin, race, gender, religion, sexual orientation, or any other characteristic, protecting human rights and offering equal opportunities.
The conference was attended by the President of Grupo Autónoma, Dr. António de Lencastre, Professor Manuel Belo Moreira and the Director of the Knowledge Transfer Center, Professor Ricardo Borges dos Santos.
The closing of the Social Economy conference was attended by Her Excellency. the President of the Assembly of the Republic, Augusto Santos Silva.