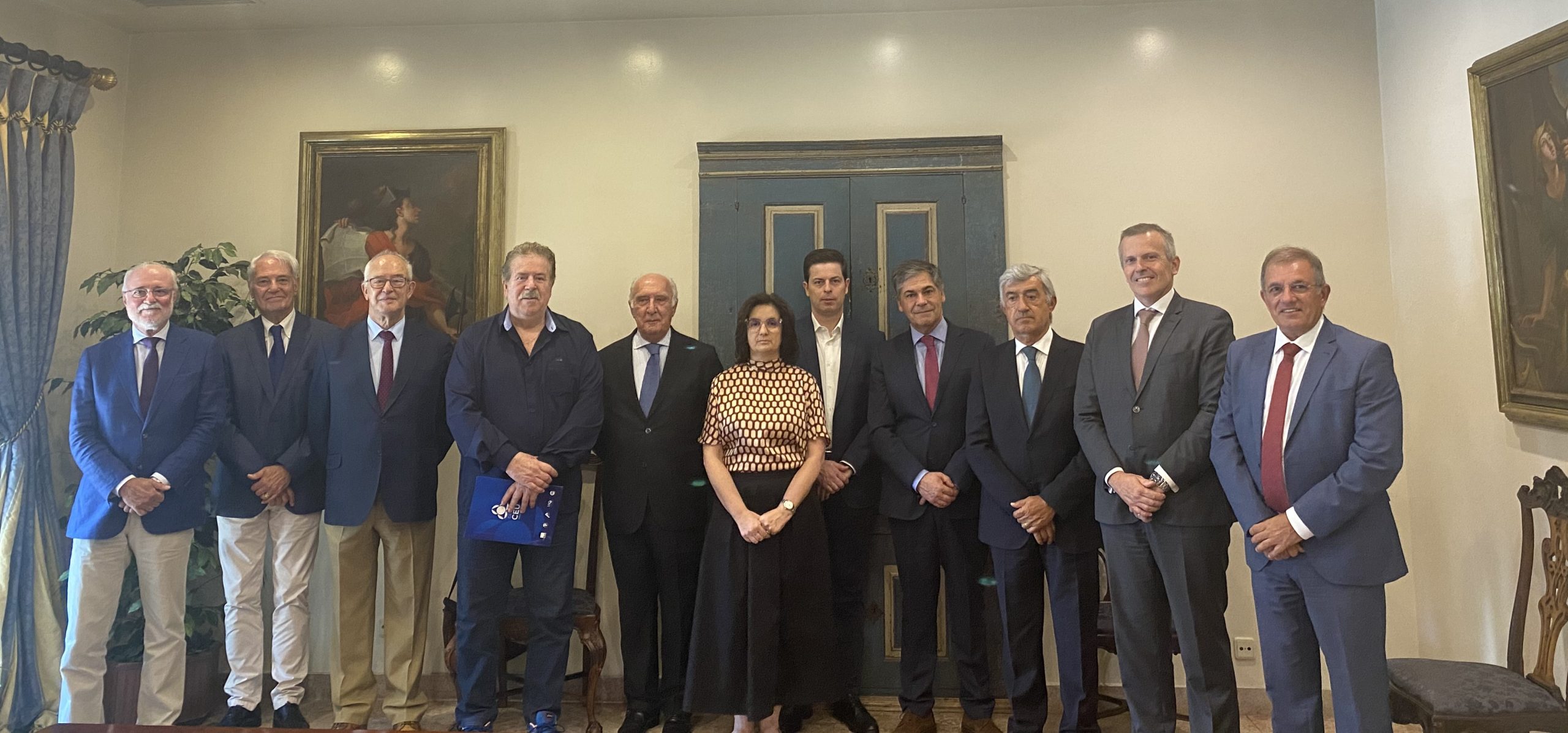 The Cooperativa de Ensino Universitário, founding entity of the Autonomous University of Lisbon, the Autónoma Academy and the S. Francisco das Misericórdias Nursing School, signed today, July 4th, a collaboration protocol with the Brazilian Institute of Health (IBS) , Teaching, Research and Extension for Human Development, which aims to develop educational projects through initial training, continuous and specialized post-graduate training, scientific research, focusing on the implementation of extension services to the community and national and international cooperation.
The two institutions share the mission of creating, developing and supporting the implementation of new skills in different areas of society, the economy and the provision of health care.
The President of IBSAÚDE, Dr. José Eri de Medeiros and Professors António de Lencastre Bernardo and Reginaldo Rodrigues de Almeida, Chairman and Vice-Chairman of the Board of Directors of the Autónoma Group.