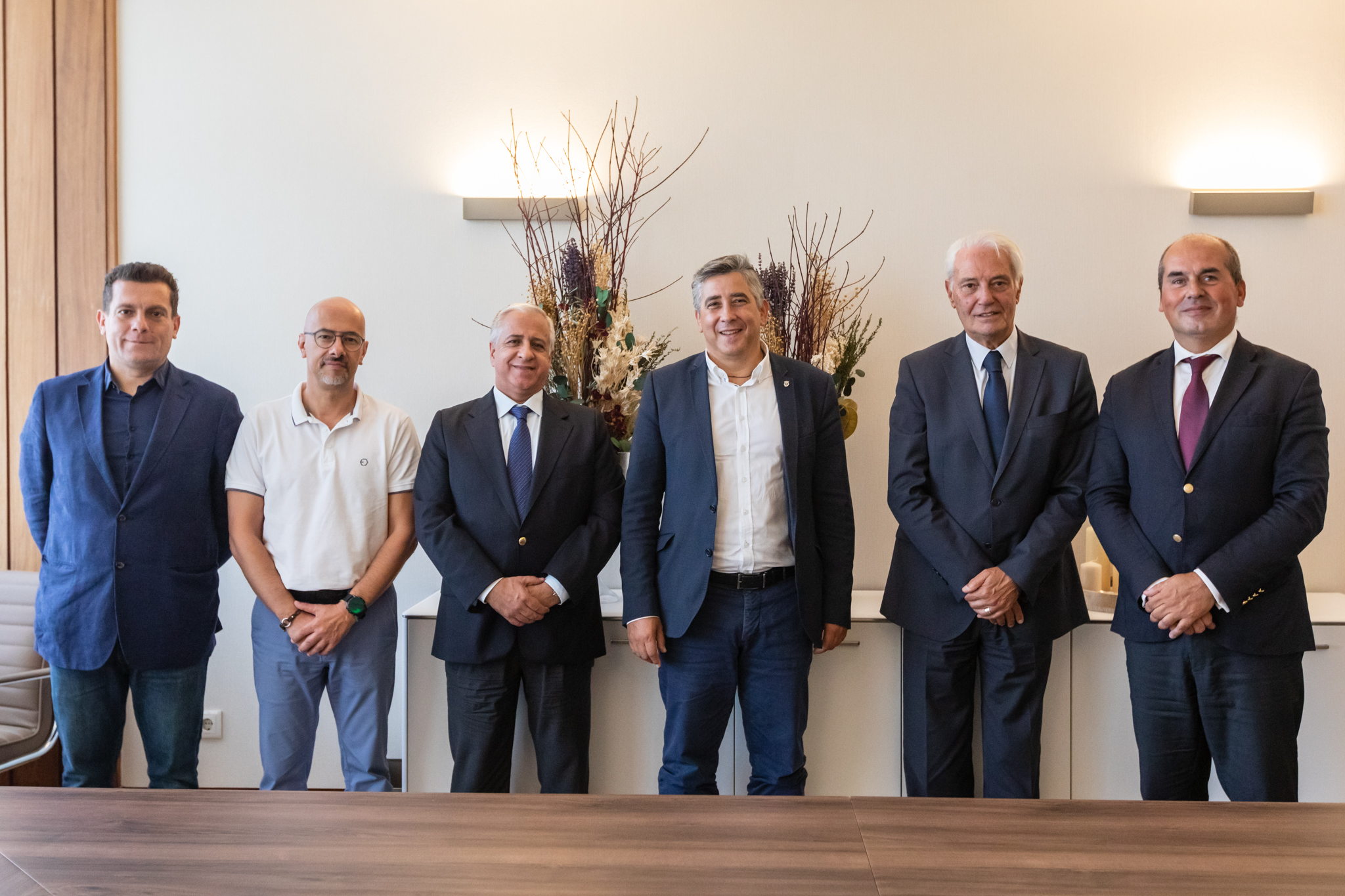 The Arbitration Center of the Autonomous University (CAUAL) and the Municipality of Santo Tirso today celebrated an institutional collaboration protocol, with a view to resolving small conflicts in a faster and less bureaucratic way, with benefits for the population and companies in the municipality.
The formalization of the agreement arises from the social, economic and political complexity of society, as well as the slow access to courts that currently exists in Portugal.
The president of the City Council, Alberto Costa, highlighted the importance of this new partnership between the municipality and CAUAL, highlighting that "it happens in the context of the current municipal executive's commitment to expanding public service responses in the municipality of Santo Tirso".
Alberto Costa cited examples of investments already made, namely the requalification of the old Finance building with a view to installing the new Santo Tirso Commercial Court, the creation of Decentralized Municipal Spaces in 10 parishes of the municipality and the works to adapt a space in the Transport Central building to install a Court of Peace.
The protocol signed today with CAUAL aims to achieve "effective justice" and "resolve problems more quickly, quickly, less expensively and with a greater degree of satisfaction" for the population, the institutions say. The intention, as can be seen in the document that serves as the basis for the signature, is to "bring citizens closer to justice" and provide them with instruments that allow "more brevity in sentences".
This complementary means of resolving conflicts covers legal disputes relating to work, family, consumption, neighbourhood, administrative or even in a sporting context and in terms of the provision of health services.
The Municipality of Santo Tirso is required to, from now on, forward requests for conflict resolution submitted by citizens and companies to CAUAL and the latter is determined to handle and conclude requests for conflict mediation.
The conflict mediation service will preferably be provided using telematic means. However, if justified, the Santo Tirso Municipality's own facilities may be used.
After joining the National Association of Parishes (ANAFRE) in July, CAUAL now expands its scope of action. In addition to flexibility, speed, confidentiality, arbitration and, in particular, CAUAL, allows time and resources to be saved for the parties involved.