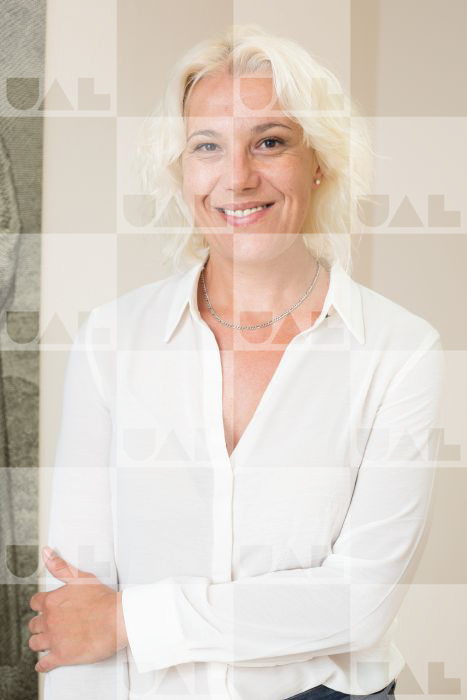 see science vitae
igalinha@autonoma.pt
Associate Professor in the Psychology Department at UAL, teaching since 2006.
Postdoctoral in Psychology from the University of Virginia and ISCTE-IUL, in 2015 (Funding by FCT).
PhD in Psychology from the University of Porto, in 2006 (FCT funding).
Director of PSIQUE – Scientific Journal of Psychology at UAL, between 2011 and 2018.
Coordinator of the Wellbeing and Development Research Project, CIP-UAL/UALG, since 2011.
Scientific Coordinator – Intervention and Research Project on Senior Group Singing (Funding OPP, DGARTES between 2018-2020).
Elected Member of the Scientific Council of UAL, in 2019.
Member of the Portuguese Society of Health Psychology, since 2004.
Member of the Nucleus of Social Psychology of the Portuguese Association of Psychology, since 2022.
Effective Member of the Order of Portuguese Psychologists, since 2012.
Research Collaborator at CIS -ISCTE, since 2007, and at APPsyCI-ISPA, since 2018.
Clinical Practice and Psychological Counseling in a Hospital context and private practice, between 1999 and 2007.
Scientific publications: https://scholar.google.com/citations?user=DPtz6wYAAAAJ&hl=en