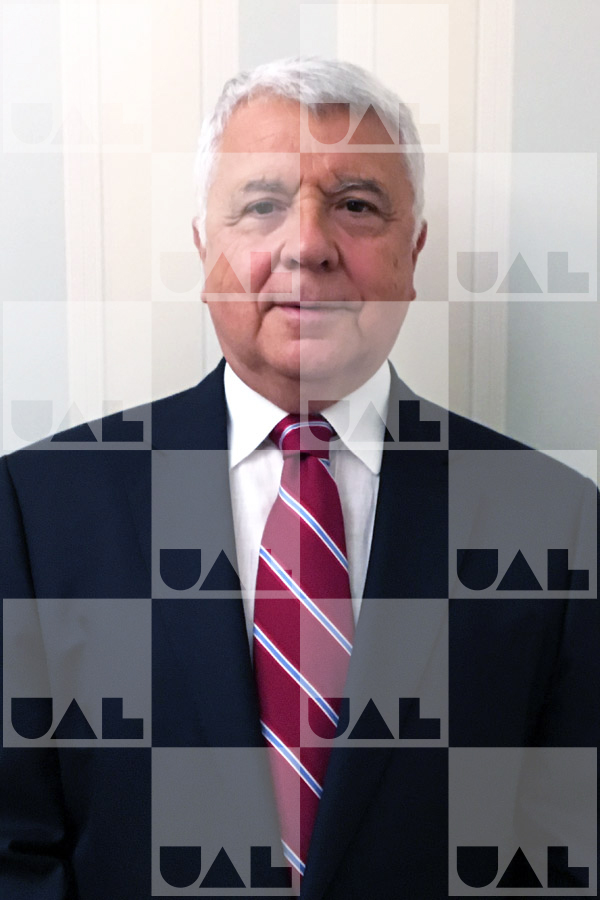 see science vitae
lvpinto@autonoma.pt
Army General. In his military career, he held, among others, the functions of Chief of Staff General of the Armed Forces, Chief of Staff of the Army, Commander of Army Logistics, Director of the National Defense Institute, National Military Representative to the Suprem Allied Headquarters (SHAPE ), Commander of the Practical School of Engineering and Defense Counselor in the Portuguese Delegation to NATO.
He was Professor of Strategy and Geopolitics at the Instituto de Altos Estudos Militares.
As Chief of the General Staff of the Armed Forces (2006-2011) he was a member of the Military Committees of NATO and the European Union.
As Lieutenant and Captain, he fulfilled two service commissions in Angola (1971-1972 and 1973-1975).
After finishing active service in the Armed Forces, he began an academic activity. He is currently a visiting Professor at the Universidade Autónoma de Lisboa and a researcher at the respective research unit in International Relations, OBSERVARE.
He has published more than a hundred studies, book chapters and articles, mainly on the subject of Security and Defense.
Additionally, he is active and holds responsibilities in various cultural organizations. scientific and social.