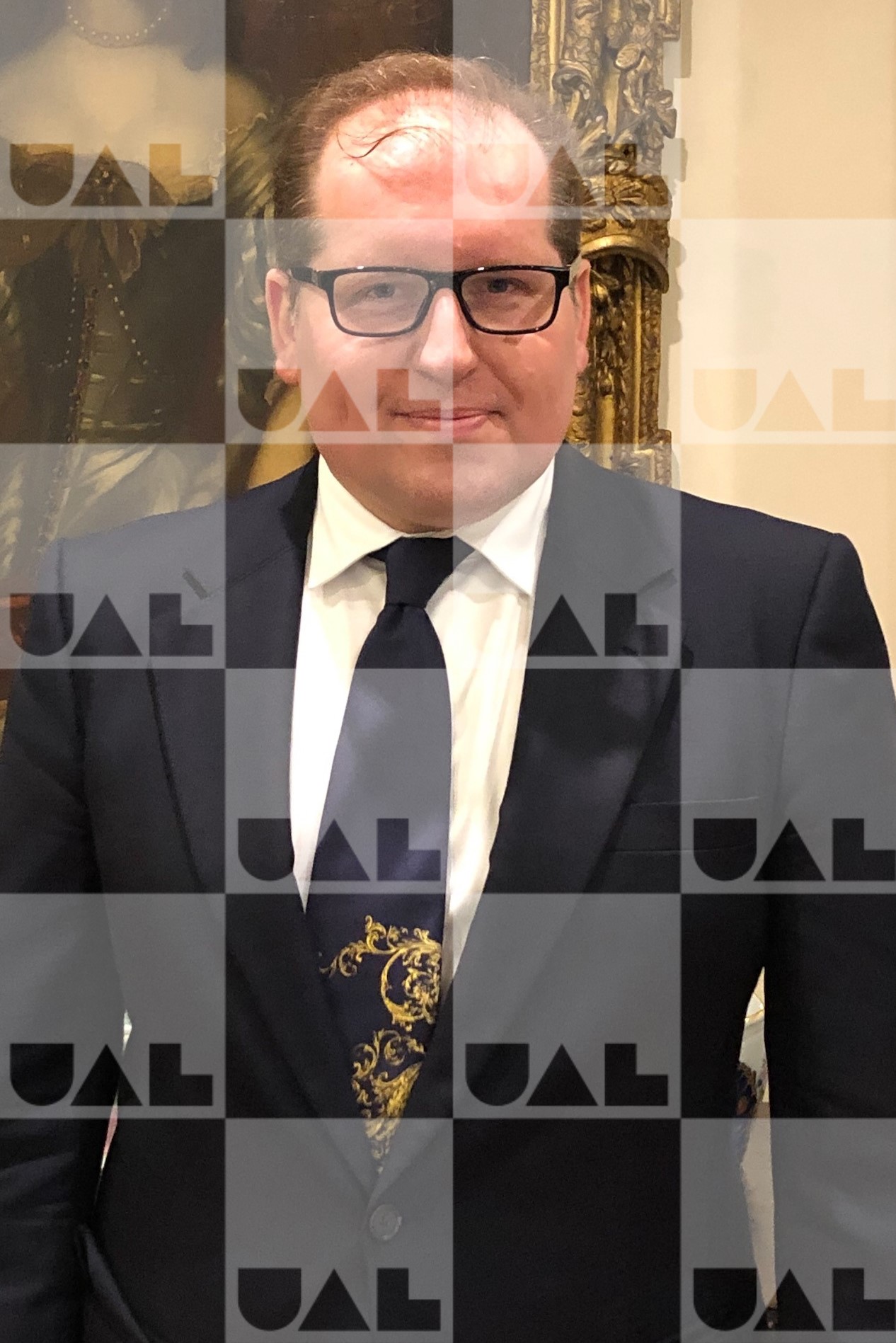 see science vitae
mferasso@autonoma.pt
Marcos Ferasso holds a Bachelor's degree in Business Administration (2002) and a Specialist in Business Management (2005) from the Universidade do Oeste de Santa Catarina, São Miguel do Oeste campus, Santa Catarina, Brazil. International Specialist in Local Development (2006) by the International Labor Organization, United Nations, Turin, Piedmont, Italy. Master in Business Administration from the Federal University of Rio Grande do Sul, with a Masters internship at Euromed-Marseille Ecole de Management in Marseille, Région Provence-Alpes-Côte DAzur, France (2008), where he worked as Visiting Professor (Exchange student). Doctor in Business Administration from Universidade Federal do Paraná with doctoral internship at Forsyth Technical Community College in Winston-Salem, North Carolina, United States of America (2018). His doctoral degree was recognized in Portugal by the University of Aveiro on 01/04/2021.
He holds a Post-Doctoral Degree in Contemporary Organizational Studies at Faculdade Meridional – IMED, Passo Fundo, Rio Grande do Sul, Brazil, with a post-doctoral internship abroad at KEDGE Business School in Marseille, France (2019). He holds a Post-Doctorate at the Center d'Expertise Santé, Innovation, Bien-Etre et Politiques Publiques, KEDGE Business School, Marseille, France (2019). Graduated in Strategic Management of Local and Regional Development by ECLAC/UN, Santiago de Chile, Chile (2006), and improved in Technology Entrepreneurship: Lab to Market by Harvard Business School (2021).
He is currently Assistant Professor at the Department of Economic and Business Sciences at the Autonomous University of Lisbon (Portugal), Research Associate at the Universidad de Lima (Peru), and Guest Professor at the Wroclaw University of Economics and Business (Poland).
He works in research, teaching and extension of Administration, mainly in the following subjects: General administration, innovation management, local/regional development, knowledge management, industrial clusters, innovation ecosystems, innovation strategy, entrepreneurship, strategy and SMEs, methods of research in Management, luxury market, networked health organizations, circular economy and sustainability.
His publications are available in journals such as Business Strategy and the Environment (IF: 10,302), Journal of Cleaner Production (IF: 9,297), Technological Forecasting and Social Change (IF: 8,593), Journal of Family Business Strategy (IF: 5,277). ), Sustainable Production and Consumption (IF: 5,032), International Journal of Entrepreneurial Behavior & Research (IF: 4,412), Environmental Science and Pollution Research (IF: 4,223), Technology in Society (IF: 4,192), International Journal of Environmental Research and Public Health (IF: 3,390), Sustainability (IF: 3,251), and Cadernos de Saude Publica (IF: 1,632).