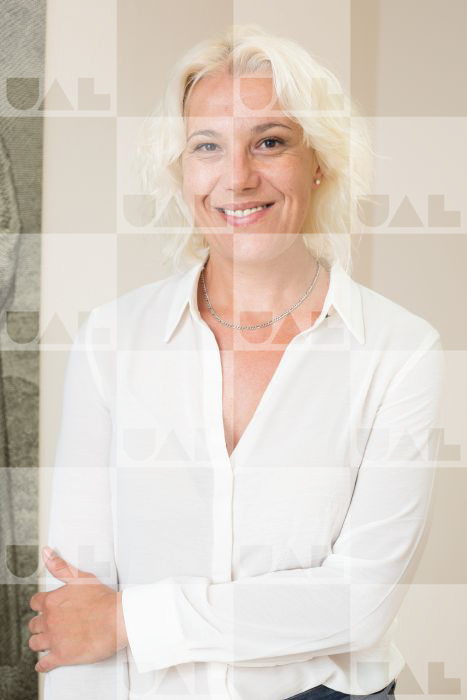 see science vitae
igalinha@autonoma.pt
Associate Professor in the Psychology Department at UAL, teaching since 2006.
Pós-Doutorada em Psicologia pela University of Virgina e pelo ISCTE-IUL, em 2015 (Financiamento FCT).
Doutorada em Psicologia pela Universidade do Porto, em 2006 (Financiamento FCT).
Director of PSIQUE – Scientific Journal of Psychology at UAL, between 2011 and 2018.
Coordenadora do Projeto de Investigação Bem-Estar e Desenvolvimento, CIP-UAL/UALG, desde 2011.
Coordenadora Científica – Projeto de Intervenção e Investigação sobre Canto em Grupo Sénior (Financiamento OPP, DGARTES entre 2018-2020).
Membro Eleito do Conselho Científico da UAL, em 2019.
Member of the Portuguese Society of Health Psychology, since 2004.
Membro do Núcleo de Psicologia Social da Associação Portuguesa de Psicologia, desde 2022.
Membro Efetivo da Ordem dos Psicólogos Portugueses, desde 2012.
Investigador Colaborador no CIS -ISCTE, desde 2007, e no APPsyCI-ISPA, desde 2018.
Prática Clínica e de Aconselhamento Psicológico em contexto Hospitalar e consultório privado, entre 1999 e 2007.
Publicações Científicas: https://scholar.google.com/citations?user=DPtz6wYAAAAJ&hl=en